Incurious George Carey
The former archbishop of Canterbury George Carey failed to pass on a specific allegation of sexual abuse to the police, which allowed a bishop to continue committing offences for another 20 years, a public inquiry has heard.
Carey was sent a detailed letter by an alleged victim of the bishop, Peter Ball, in 1992 outlining claims of sexual abuse, a preliminary hearing of the independent inquiry into child sex abuse (IICSA) was told.
The claim emerged at a preliminary hearing of a public inquiry that is examining child sexual abuse and cover-ups in the Anglican church in England and Wales.
Last year, Ball was sentenced to 32 months in prison for misconduct in public office and indecent assault after admitting abusing 18 young men between 1977 and 1992.
Richard Scorer, a partner at Slater and Gordon, which represents victims of Ball, said the victim known as A13 by the inquiry knew Ball through family. He said A13 wrote to Carey outlining the abuse in 1992, but the claims were not given to the police. (
more
...)
Related: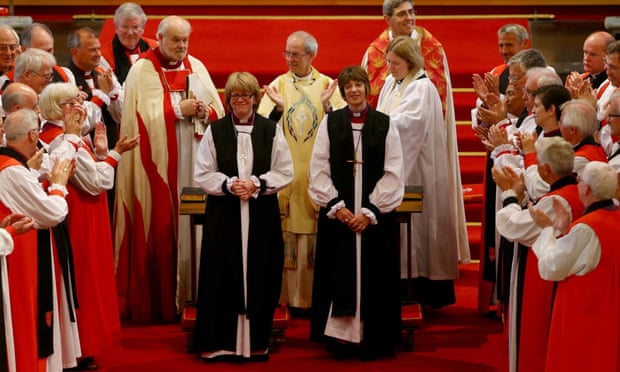 The mop and pail crew