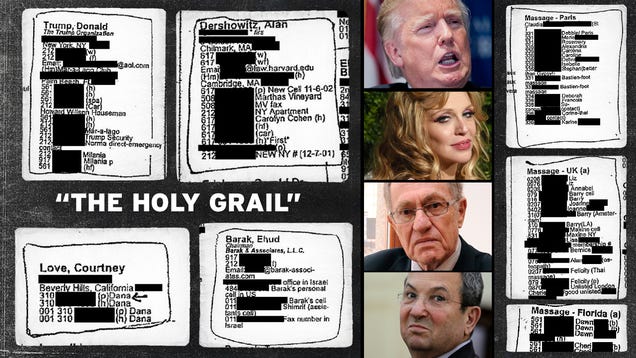 (ANTIMEDIA) Here at The Anti Media, we have been a bit conflicted with our coverage of the 2016 presidential election. We tend to keep our discussion of presidential candidates to a minimum to avoid aching migraines. When it comes to Donald Trump (someone likely to give a fair amount of the population a migraine) we have tried to point out his flaws, his potential, and to highlight the stories the media ignores while it focuses on Trump's traveling circus. However, for all the laughs to be had about Trump, one thing is certain: he has the media's attention. Love him or hate him, he has somehow become the highest polling candidate in the Republican party.
Supporters of Trump like to point out that he is not afraid to be politically incorrect — that he speaks his mind. He is seen as a tough businessman who can get the economy back in shape. Or something like that.
The truth is that Trump is like all other politicians. He is after power and perhaps even believes he could do some good for the United States. That makes him even more dangerous. He believes his radical ideas are going to help unify this already heavily divided nation. Trump says that he would force millions of human beings to leave this country because they were born on the wrong side of a line on a map. Recently, Trump said he gets his military advice from watching television. Still, none of these issues are being ignored by the corporate media, so what exactly is "the question the media won't ask Donald Trump"?
Why is Donald Trump's name listed in a known pedophile's "little black book?" (
more
...)