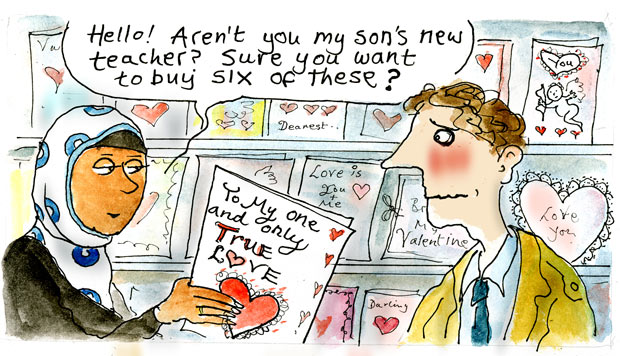 A former Maple Ridge teacher has been found guilty of professional misconduct after using the school phone for late night sex chats.
Darren Hankey admitted to entering the school after hours to make phone calls to sex chat lines on 35 occasions between September, 2011 and March, 2013.
He also admitted to using a laptop to store and access 200 explicit images of himself and others.
Hankey taught fourth and fifth grade in school district 42. (
more
...)