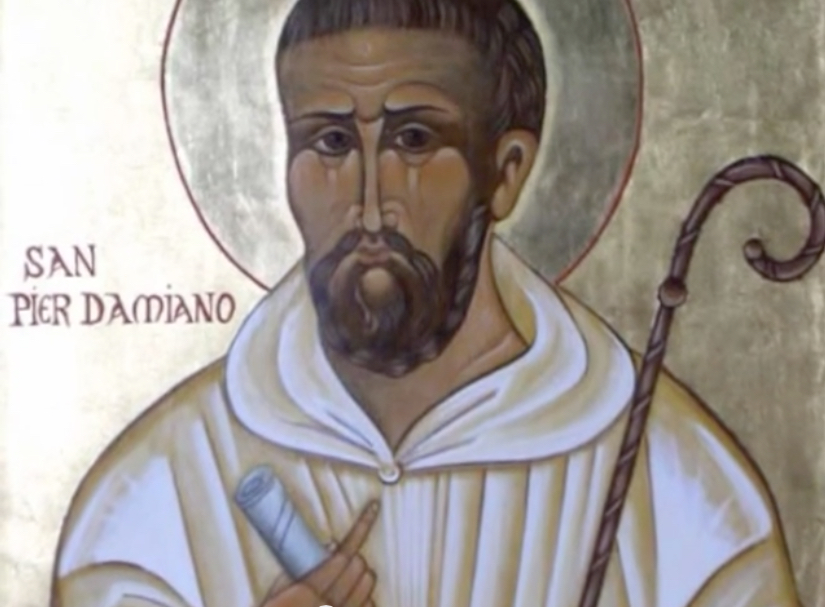 February 23rd on the traditional Roman Catholic calendar is the feast day of one of the greatest saints in the Church, Saint Peter Damian (1007 – 1072), an Italian Benedictine monk and hermit, Cardinal-Bishop of Ostia, a precursor of the Hildebrandine reform in the Church, a key figure in the moral and spiritual reformation of the lax and incontinent clergy of his time and a Doctor of the Church.
I first made the acquaintance of Saint Peter Damian in 2002 when I was researching the history of sodomy and pederasty in the Church in the Middle Ages for
The Rite of Sodomy
. When I obtained Damian's treatise
Liber Gornorrhianus (The Book of Gomorrah)
written sometime between 1049 and 1054, as an inter-loan acquisition from Catholic University of America, I thought I had died and gone to heaven. Indeed, heaven or
Paradiso
was where Dante has placed the saintly Peter Damian near the end of his Canto XXI (Seventh Heaven: Sphere of Saturn) in his epic literary masterpiece, the
Divine Comedy.
So impressed was I with Peter Damian's work, that I took two months off from my research to pen a two-part series for
Catholic Family News
(June/July 2002) titled, "St. Peter Damian's
Book of Gomorrah
– A Moral Blueprint for Our Times." Later, I expanded the article for inclusion in
The Rite of Sodomy
. Today, fourteen years later, this article continues to be the most popular reprint on the New Engel Publishing website.
Naturally, you can appreciate how overjoyed I was to recently learn that a new and beautifully translated, and I might add, affordable version of Saint Peter Damian's treatise has been carried out by Matthew Cullinan Hoffman and published by ITE AD Thomam Books and Media. (
more
...)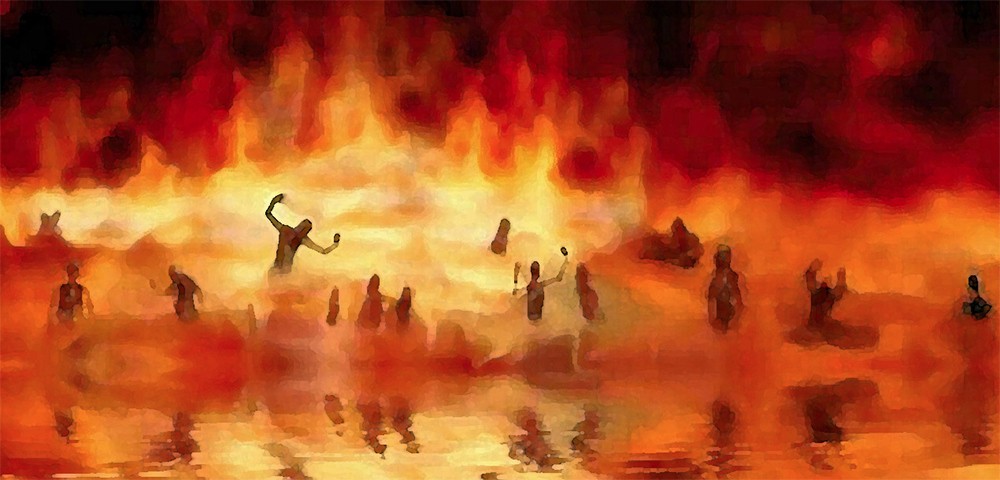 Prayer of Saint Peter Damian to the Blessed Virgin Mary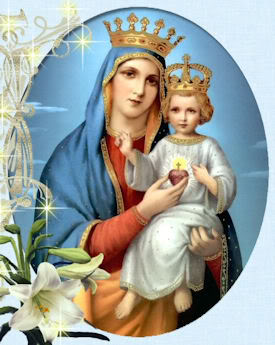 O holy Virgin,
Mother of God,
help those who implore your assistance.
Turn toward us.
Have you perhaps forgotten us
because you have been elevated
to a position close to God?
No, certainly not.
You know well in what danger you left us.
You know the miserable condition of your servants.
No, it would not benefit such great mercy
as yours to forget such great misery as ours.
Turn toward us, then,
with your power,
for He who is powerful
has made you omnipotent in heaven and on earth.
For you, nothing is impossible.
You can raise even those who are in despair
to a hope of salvation.
There more powerful you are,
the greater should be your mercy.
Turn also to us in your love.
I know.
O Mary, that you are all kindness
and that you love us with a love
that no other love can surpass.
How often you appease the wrath of our Divine Judge,
when He is on the point of punishing us!
All the treasures of the mercy of God
are in your hands.
You will never cease to benefit us, I know,
for you are only seeking an opportunity
to save all sinners
and to shower your mercies upon them.
Your glory is increased when,
through you,
penitents are forgiven and reach heaven.
Turn, then, toward us,
so that we may also be able to go
and see you in heaven.
For the greatest glory that we can have,
after seeing God,
will be to see you,
to love you,
and to be under your protection.
So be pleased to grant our prayer;
for your beloved Son wishes to honour you
by refusing nothing that you ask.
Amen.