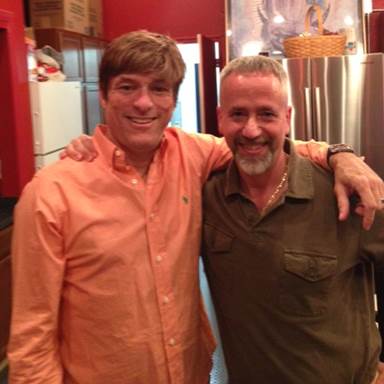 Republican and choking on it?
Tradwriter 42: Voris and Whiners and Posers, oh my!
from
Louie Verrecchio
on
Vimeo
.
Recently, Michael Voris had Dr. Alan Keyes on his Mic'd Up program to discuss the disillusionment of so-called "conservative" American voters, but the segment revealed something far more important than this...