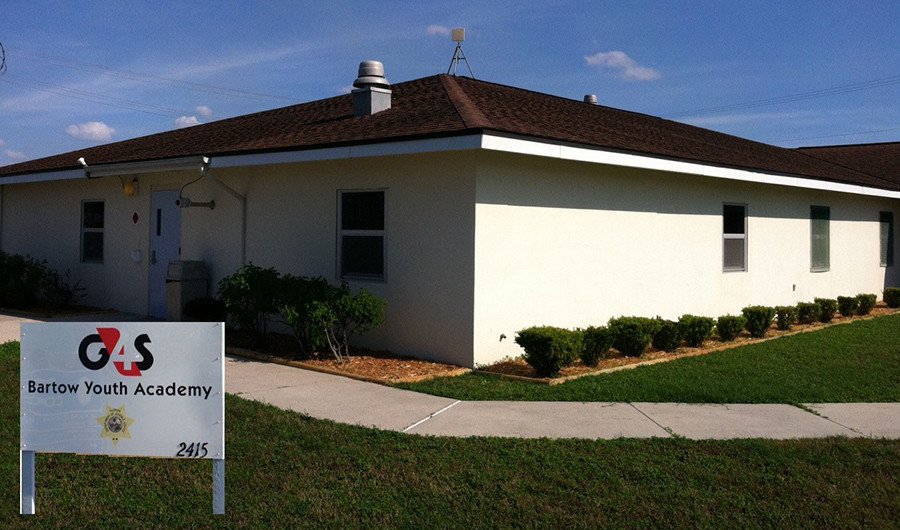 The Conservative government proposed the setting up of privately run secure training centres in 1993. It was a controversial idea, and remains so today. Can private companies ever be trusted to look after and rehabilitate such vulnerable children when their priority is to turn a profit? Labour was against the establishment of STCs while in opposition.
In March 1993 the then shadow home secretary, Tony Blair, said: "It is far preferable to isolate young offenders from their own peer group and not put them in the company of 40 or 50 other persistent young offenders. What we need is schools of responsibility, not colleges of crime."
But when Labour came to power in 1997 it carried through the setting up of STCs, arguing it would be too expensive to cancel the project.
Medway was the first to open, in April 1998. The cost was controversial: at £125,000 a year for each "trainee", it was five times as much as sending a child to Eton. The centre would hold a maximum of 40 children, aged between 12 and 14. By January 1999, the centre was already in crisis – there had been a riot, and a report from the Social Services Inspectorate concluded that children were subject to "excessive use of force", including neck and wrist restraints. (
more
...)
Church facilities for youth no better: