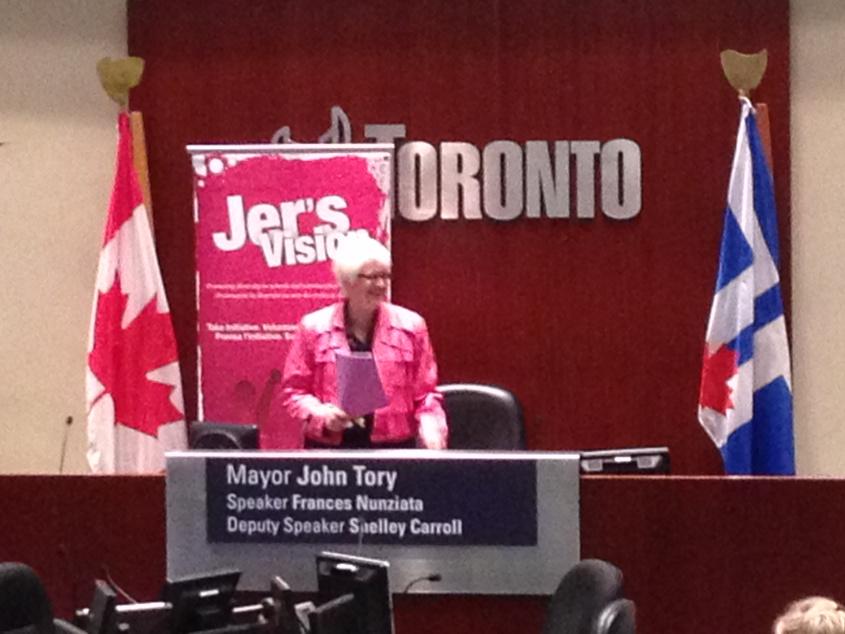 Could Liz stuff the distractions and diversions; maybe deal with some real issues?
Education Minister Liz Sandals has ruled out metal detectors in schools following a multiple stabbing at a Pickering high school. "That's a question that keeps coming up," Sandals said Tuesday. "A lot of the research shows that if you have metal detectors and the sort of security to get into the school that's quite extraordinary, that in fact that tends to detract from the safe environment, that students feel a bit like they're having to run the gauntlet into some sort of armed camp or disarmed camp, I guess. "It tends to detract from the safe school climate and the positive learning," she said. Sandals called Tuesday's incident in Pickering upsetting and expressed sympathy to the students, staff and families. (
more
...)
Background:
So faggifying the schools is supposed to make them safer? Never mind dealing with underlying problems.