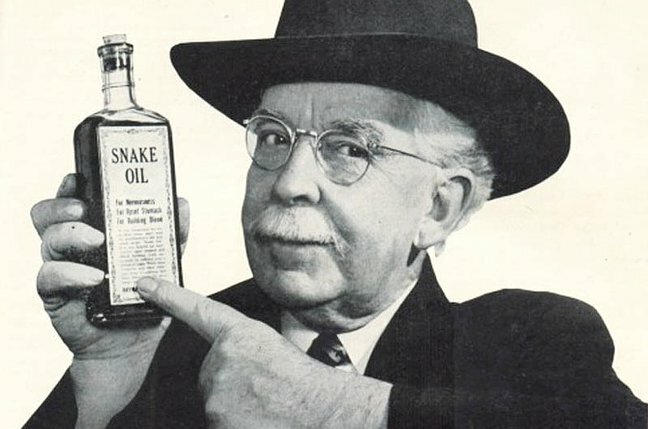 Anyone who follows the conservative movement carefully could tell you that it's about 25 percent politics and 75 percent mail-order scam. For more than half a century now, charlatans passing themselves off as conservative leaders have exploited ordinary conservatives' anxiety about a changing America to collect addresses and now email lists in order to sell snake oil and raise funds that followers believe are going to political causes but frequently just line the pockets of the con artists. The conservative tendency to con their own people occasionally piques the interest of the liberal media.
Media Matters
, for instance, has run exposes on how conservative luminaries like Mike Huckabee and Scott Brown sold their mailing lists to con artists peddling fake "cures" for Alzheimer's and cancer. Rachel Maddow has been reporting for years on how Newt Gingrich scams money off his followers through direct mail offers of "awards" and by trying to rope them into fraudulent investments.
But, until recently, even the more reputable conservative outlets have remained mum about their fellows' habit of bilking their followers.
Fox News
even keeps bringing one of the worst offenders, Mike Huckabee, on air over and over, making it all the easier for him to earn the trust of viewers and then to sell them out to snake-oil salesmen.
But there are signs that some of the most rigidly conservative rightwing writers out there are getting sick of it and are ready to speak out. (
more
...)
Yep