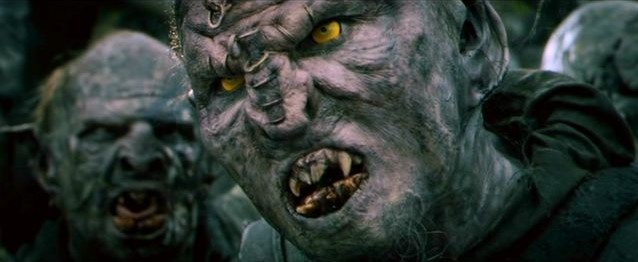 NEWS FLASH! We are not the most popular girl in high school. There are some parties where Canadians are not invited. There are some places where it's not a good idea to show up with a Canadian flag sewn on to your backpack. There are some people who don't like us because of the things we do and the company we keep.
Barely mentioned in the Canadian media, leaders from 32 Latin American and Caribbean nations met in Mexico last Monday and Tuesday to launch a new organization to advance regional economic and political integration. Unlike meetings of the Organization of American States, Cuba was invited to this summit. But, the United States and Canada were not.
So, why wasn't Canada invited? Canadians presume we are popular everywhere. According to surveys, a higher percentage of us think Canada has a good reputation around the world than citizens of any other country. It's our southern cousins, the Americans, the neighborhood bully, who many in the world don't like.
But, the truth is Ottawa's relationship to the rest of the Americas is more like Washington's than Managua's, Montevideo's or even Brasilia's. Canada's relationship to the hemisphere is defined by support for Washington's bullying, not as a country bullied by Washington. (
more
...)
Related: