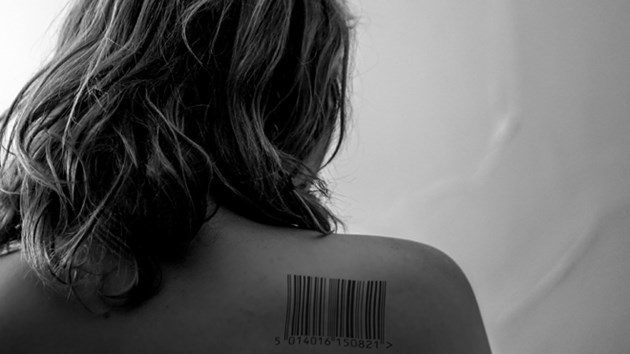 In all of Ontario, Simcoe County is No. 2 for instances of sex trafficking.
There were many startling statistics presented during a talk on human trafficking in Simcoe County at the Collingwood Public Library on Monday night. Sherrie Fraser, a social worker and youth advocate with the Child Advocacy Centre (CAC) of Simcoe-Muskoka came to the library to shed some light on one of the county's dirty little secrets.
"I'm not sure how you would sleep at night if I told you about what's happening in your society," she said. "It's here. It has been here for some time."
Fraser's work with the CAC includes working with emotionally, physically and sexually abused children under the age of 24. Her specific role is to work with individuals in Simcoe County that have been sex trafficked.
While Fraser couldn't say how many people are sex trafficked throughout Simcoe County annually due to many victims being in transit, she did say her current case load is 265 active clients.
"We have two centres (Barrie and Orillia). We have two (social workers) in one, and three in another. No one has under 150 cases," she said. "We are constantly doing back-to-back-to-back interviews."
Fraser defined human trafficking as the practice of illegally victimizing people for the purpose of forced labour or sexual exploitation involving the recruitment and transportation and exercising control over a person to exploit them. The average age of a sex-trafficked person is between 12 and 24 years old.
"Simcoe County is identified as a source and transit location. We have access to 400-series highways. Off every exit of a 400-series highway is hotels and motels," said Fraser. "The other problem with areas such as Collingwood is, it's a tourist destination. So in the winter and summer is when you're going to have the highest rates of sex trafficking."
In 2018, there were 723 recorded cases of human trafficking in Ontario, the highest in all of Canada.
"No (other) province is anywhere near us," said Fraser. (
more
...)