After exploding to record levels under Stephen Harper's Conservative government, the amount of money Corporate Canada is funneling through offshore tax havens has hit a new all-time high.
According to data newly released by Statistics Canada, Canadian corporations held a staggering $353 billion in 12 of the world's biggest tax haven destinations in 2018.
At the top of the list, Canadian corporations reported holding $90 billion in the tiny European nation of Luxembourg alone — that's up $8.4 billion since 2017.
Luxembourg is followed by Barbados ($65 billion), Bermuda ($47 billion) and the Cayman Islands ($40 billion), Statistics Canada's data on Canadian direct investment abroad reveals.
To put that sum of money into context, Luxembourg has now become Canada's third top destination for corporate investments in the world, trailing only behind major G7 trading partners like the United States and the United Kingdom.
Barbados and Bermuda now round out the top five. (
more
...)
A Liberal-Conservative doe-see-doe: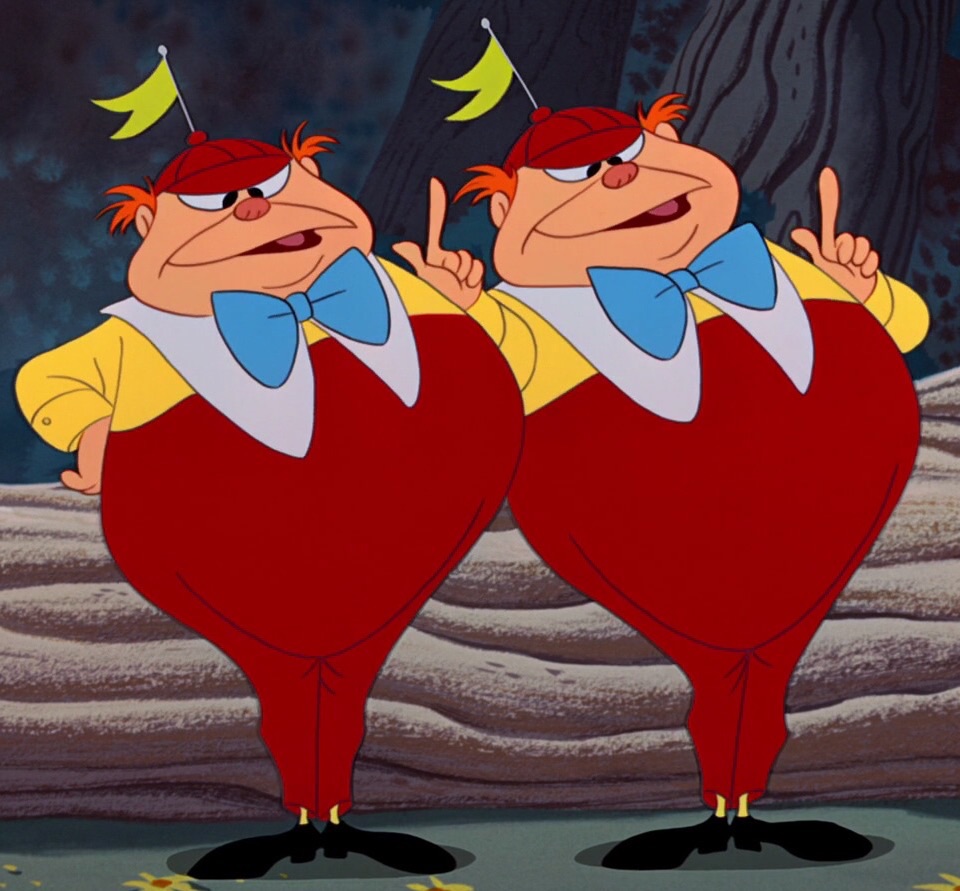 Heads I win, tails you lose