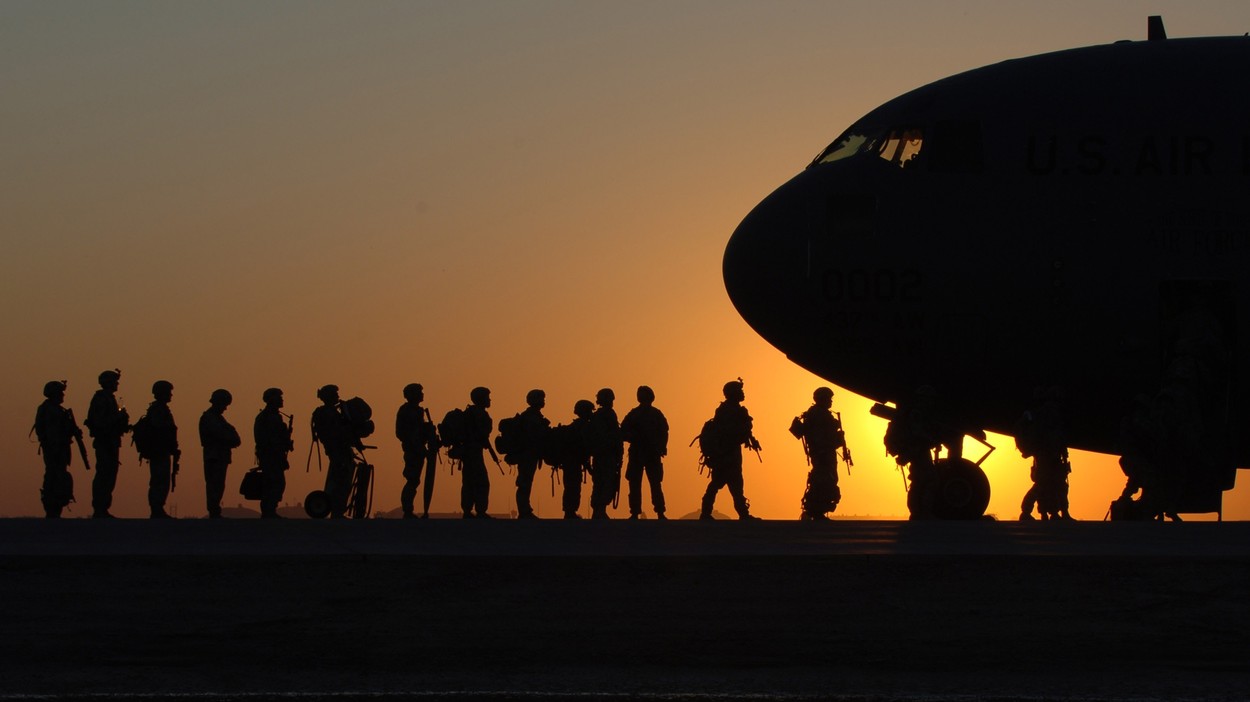 An explosive report, showing wide-ranging links between Canadian soldiers and a myriad of far-right organizations, confirms the infamous American neo-Nazi group Atomwaffen Division was in the ranks of the Canadian Armed Forces. The group is considered a domestic terror organization by American racism watchdog the Southern Poverty Law Centre.
The report, an official Canadian Armed Forces document, is an affirmation of reporting by
VICE
Canada showing how neo-Nazis and other far-right actors openly sought military training from the CAF.
VICE
received a copy of the report from the CAF after it was first distributed to Fabrice de Pierrebourg of Montreal radio station 98.5 FM, then reported on by
Global News
.
Titled "White Supremacy, Hate Groups, and Racism in The Canadian Armed Forces" and dated to November 2018, the report was produced by the Military Police Criminal Intelligence Section, which found that sixteen members of the CAF had bonafide connections to six hate groups since 2013.
Despite the alarming number of Canadian soldiers with verified links to a handful of the most well known far-right groups—beyond Atomwaffen Division that includes; the criminal neo-Nazi organization the Hammerskins Nation, the far-right groups Proud Boys, Quebecois nationalist group La Meute, a paramilitary militia known as the III% and the anti-immigrant collective Soldiers of Odin—the CAF doesn't consider it a broader problem within the military. (
more
...)
We can be confident that the Canadian Armed Forces will redouble its efforts to be welcoming to gay and transsexual recruits.
Related reading: