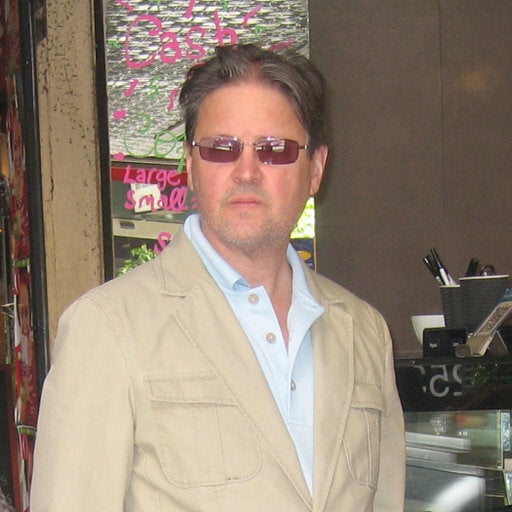 Ricardo Duchesne is a professor at the University of New Brunswick, a publicly funded institution and Canada's oldest English-language university. He teaches undergraduate sociology classes, holds tenure and has been quoted in The New York Times on immigration. He is also a white supremacist.
Duchesne's writings are filled with racist conspiracy theories, and he is a frequent contributor to white nationalist propaganda sites that feature articles defending slavery and eugenics. He has appeared on white nationalist podcasts where he claimed there was a "systematic rape of white women" by immigrants, and his talks are celebrated by neo-Nazis. Duchesne's most recent book was released by an obscure publishing house whose small group of authors includes several other fringe racists, as well as Adolf Eichmann, the architect of the Holocaust.
And yet Duchesne continues to teach at the University of New Brunswick, despite his extremist views and what other academics describe as shoddy scholarship and unsound methods. As he hides behind the protection of academic freedom, professors and extremism researchers say Duchesne is peddling white supremacist views while the university's leadership is unable or unwilling to intervene. It's a case that shows how, when white supremacists are left to fester, they can co-opt legitimate institutions and public discourse. Like the news outlets that quote Duchesne, the university offers him a badge of legitimacy so he can spread extremist beliefs online and influence students on campus.
"He's an embarrassment to the University of New Brunswick," said Kerry Jang, a psychiatry professor at the University of British Columbia and former Vancouver city councilor. (
more
...)