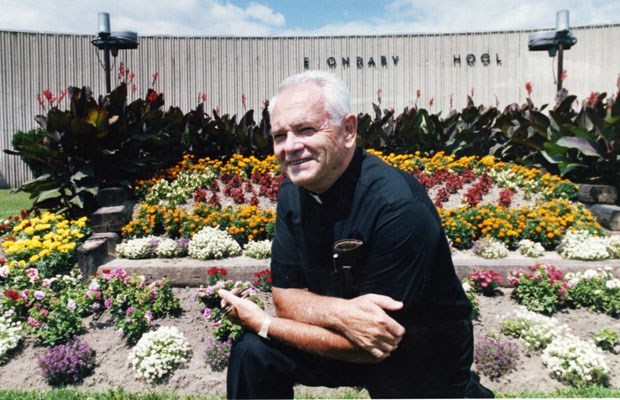 Less than a month after a Toronto judge awarded a Sudbury man $2.5 million for compensation for the abuse he endured at the hands of a Catholic priest, lawyers for the church announced they were appealing the verdict.
In a statement on their website, the Basilian Fathers write they don't believe the monetary award is "legally sound or justified."
Specifically, they are appealing the $500,000 awarded in punitive damages and $1.58 million in lost income.
"The Basilian Fathers are not appealing the awards for general and aggravated damages, nor for the amount awarded for counselling costs," the statement said.
"Those amounts will be paid to Mr. MacLeod shortly."
The case centred on Father William Hodgson Marshall, who was convicted in 2011 of abusing 17 students at schools over a 38-year period. Marshall, who worked in Rochester, Toronto, Windsor, Sudbury, and Sault Ste. Marie, was reported a total of six times over his career but continued in his role as a priest and teacher.
He died in 2014. (
more
...)
Background: