Time to take a leak
Canada's provinces are not resisting Ottawa's efforts crack down on international money launderers and tax evaders. They just don't appear to care, according to a senior source in the federal finance ministry.
Ever since the Panama Papers and Paradise Papers leaks detailed how dirty money from abroad is "snow washed" through anonymous companies in Canada, the federal government has been working with the provinces to tighten up their corporate registries that lack any information on a corporation's true "beneficial" owners. But there has been little progress on the file.
Each time the finance ministers get together for their biannual meet, they're more interested in talking about issues like public pensions than corporate disclosure rules, said the source who was present at the meetings and spoke to the
Star
about the confidential proceedings on the condition that they were not named.
There is so little urgency around the issue that when the conversation turns to collecting beneficial ownership information, provincial ministers
take bathroom breaks
, the source said.
In Canada it's possible to register a corporation, open a bank account, and send and receive money overseas all without disclosing your name. This, the same kind of legal shroud offered by traditional tax havens, has been identified as a major facilitator of financial crime, money laundering and corruption.
Federal Finance Minister Bill Morneau pledged to improve corporate transparency in last year's budget.
"We've got to do this in concert with the provinces if we want to be effective," Morneau told the Star in an interview.
Morneau needs the provinces to buy in to his plan because 93 per cent of all companies in Canada are registered at the provincial level. (
more
...)
Background: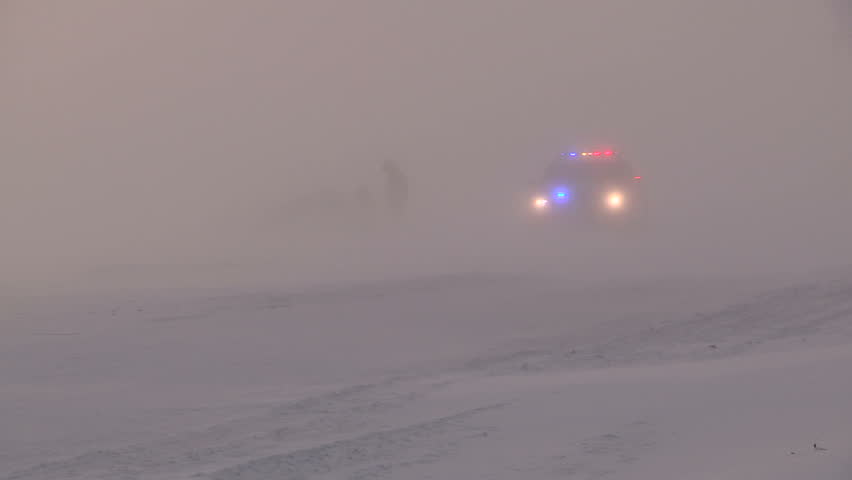 Clear as mud
So, what DO they care about?