The union representing University of Toronto teaching assistants is promising action after hearing a student group's concerns over "multiple instances of racial violence and harassment" on campus and what they consider the university's inadequate response.
The Graduate Student Union's race and ethnicity caucus wrote a letter Feb. 6 calling on the Canadian Union of Public Employees (CUPE) 3902 to address recent incidents of racism on campus that have created a "toxic workplace environment for U of T employees."
CUPE 3902 is the local that represents contract academic workers at U of T, including roughly 7,500 graduate students employed as teaching assistants or in other campus jobs.
The letter pointed to a number of troubling incidents in the first half of the academic year. (
more
...)
The culture of Nazi big men on campus is hardly new. It goes way back: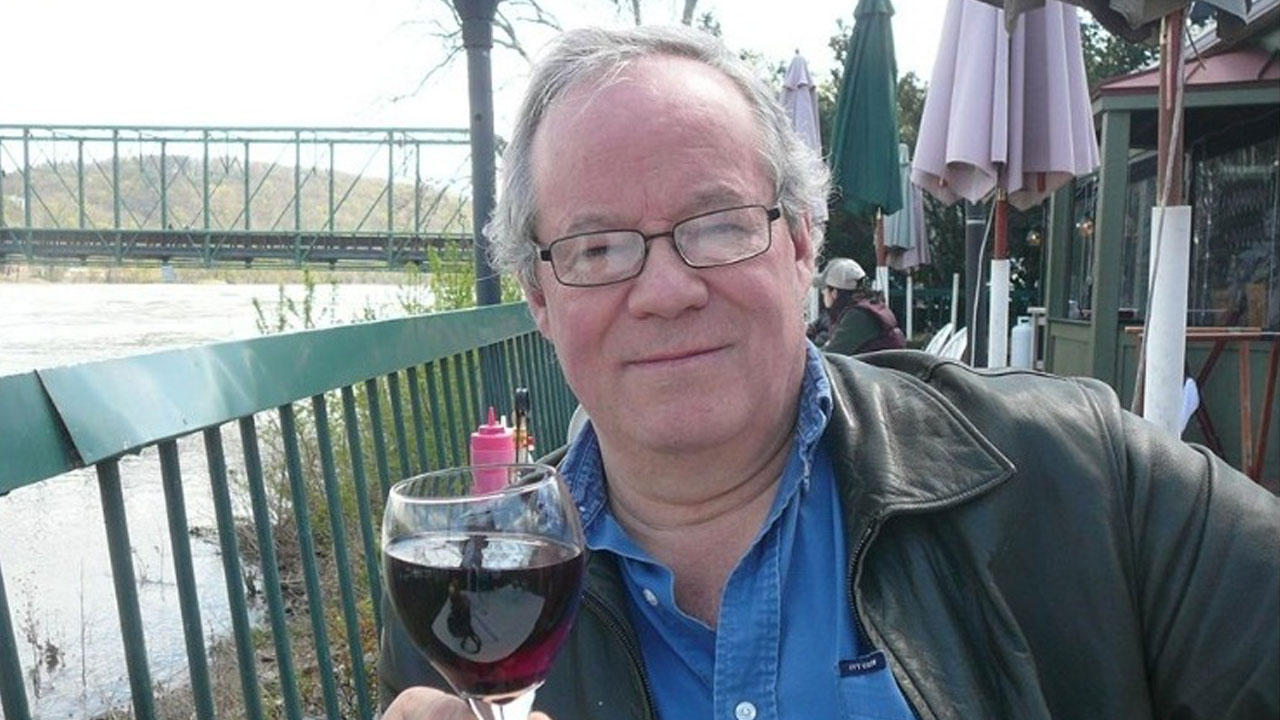 If direct confrontation doesn't achieve their ends, then they switch to appropriation of conservative causes, acquisition of proxies, and stealth:
This problem has been arduously cultivated and made part of the gatekeeping process. It isn't going away soon, just as the secret societies perpetuating it aren't going away.