Three people, dressed in black and who would not give their names waited
across the parking lot at the Richview Library in Etobicoke, where a memorial
service for Barbara Kulazka, a lawyer who represented far-right groups, was
held this summer.
Police have been alerted ahead of a Toronto library board meeting tonight in which a self-proclaimed white nationalist will make a pitch to keep the space open to everyone.
At a meeting at the Toronto Reference Library, the library board will consider giving staff the right to deny groups promoting discrimination or hatred from renting library space. Slated to speak at the meeting is self-proclaimed white nationalist Paul Fromm as well as prominent members of the Jewish and Muslim communities.
Library spokesperson Ana-Maria Critchley said they have notified police of the board meeting as a "precaution, as we always do when there's a potentially controversial situation."
Library staff is recommending changing its policy so it can deny or cancel bookings it believes are "likely to promote, or would have the effect of promoting discrimination, contempt or hatred of any group, hatred for any person" based on race, ethnicity, colour, language, religion, age, sex, sexual orientation, gender identity, among other factors, according to a report the board will consider.
"I would be shocked if this didn't get approved," said Councillor Paul Ainslie, who sits on the board.
The policy changes would put the library in sync with the City of Toronto's hate legislation, he said. (
more
...)
Background: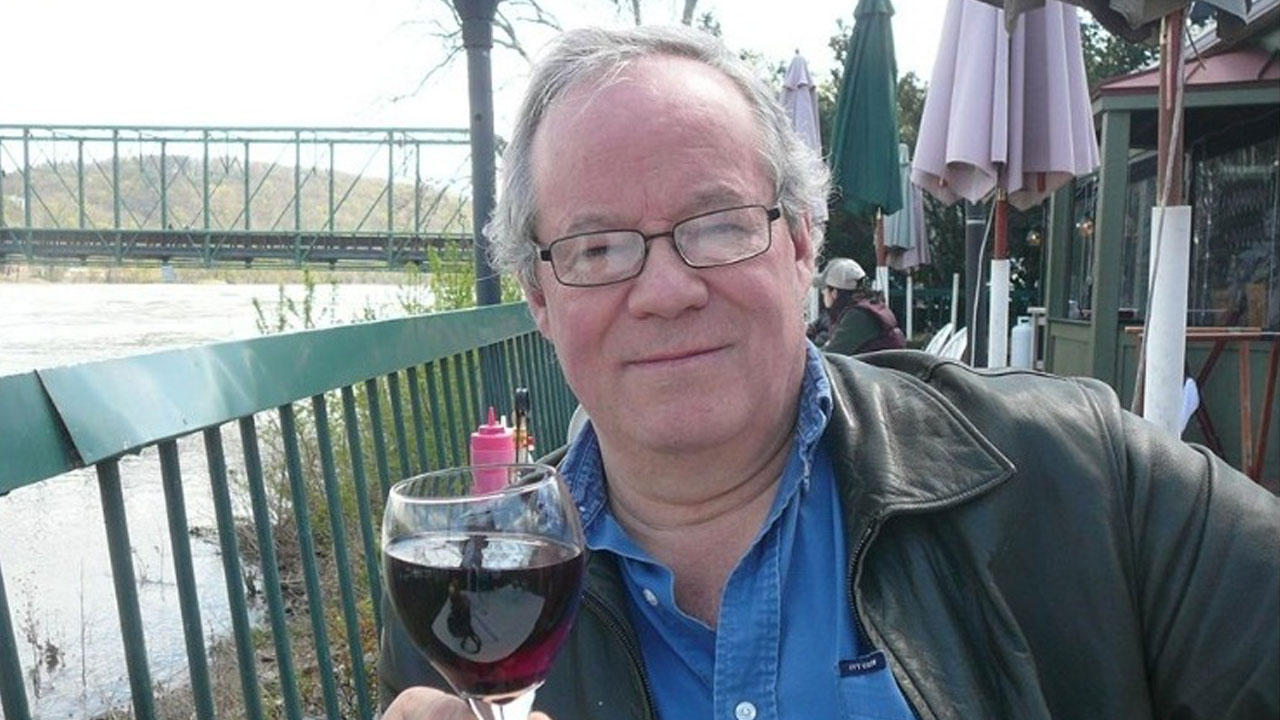 Nazi plays the boundaries of free speech
Conservatives routinely get roped into destructive right-wing ploys. The sex ed fight was an example of a derailed cause; support of the immigrant community was lost due to unsavory alliances.