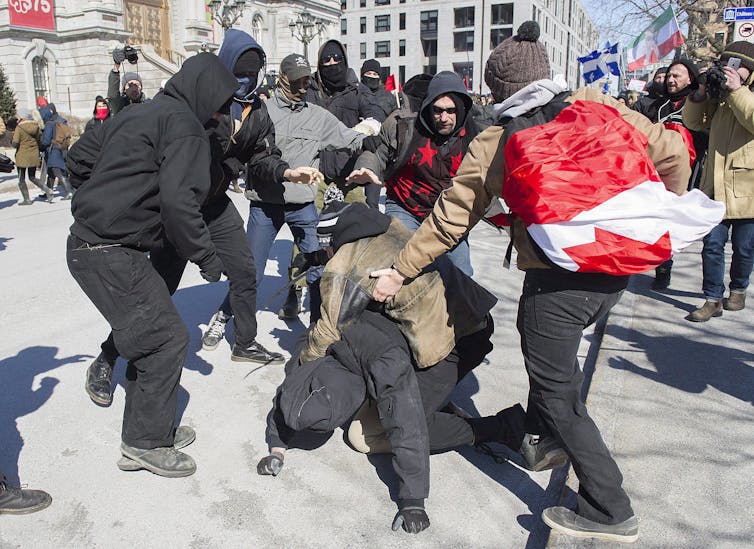 The world will not soon forget Nov. 8, 2016. It was the day billionaire and former reality-TV star Donald J. Trump was elected president of the United States.
To the dismay of many, Trump's divisive politics won the hearts and minds of millions of American voters.
North of the border, Canadians scratched their heads and wondered how someone with such a hateful political platform — rife with overtly racist, xenophobic and sexist sentiment — could have been elected leader of the free world.
The general consensus was that such rhetoric could not — and would not — resonate with Canadians. Yet during his first year in the Oval Office, Trump's hateful sentiments not only resonated with American citizens, but with some Canadians as well.
Canada saw a rise in right-wing extremism in 2017, from anti-Muslim flyer campaigns on university campuses to the presence of extreme right-wing groups such as Proud Boys, La Meute and the Three Percenters, as well as the slaying of six worshippers at a Quebec City mosque. (
more
...)
Related: