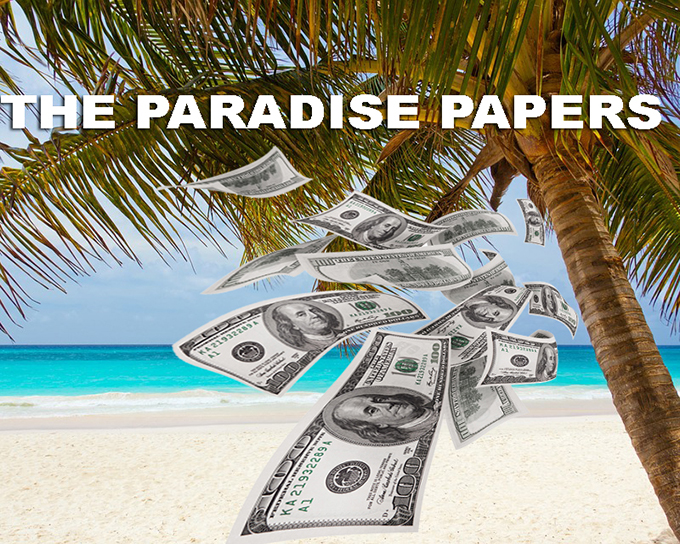 What do some bankers and fund managers, a few senior government officials, a dozen top taxpayers, and a handful of companies located in the Philippines have in common?
They are among some 200 Filipinos, Philippine residents, and corporations that own or are linked to offshore accounts in tax havens across the world, according to the "Paradise Papers" cache of 13.4 million confidential electronic documents that had been leaked and exposed this month.
While having offshore accounts is not a wrongdoing per se, in some cases, these may be used to avoid or evade tax payments in their host countries, hide unexplained wealth, or move illicit and fraudulent financial flows across borders.
The latest expose by "Paradise Papers," which has led to stories by media outfits such as the BBC and the UK newspaper
The Guardian
, covers offshore investments made by the law firm Appleby and corporate service providers Estera and Asiaciti Trust in 19 tax jurisdictions in the world.
About 120,000 people and companies are enrolled in "Paradise Papers," including Philippine citizens, residents, and business entities. (
more
...)
Related: