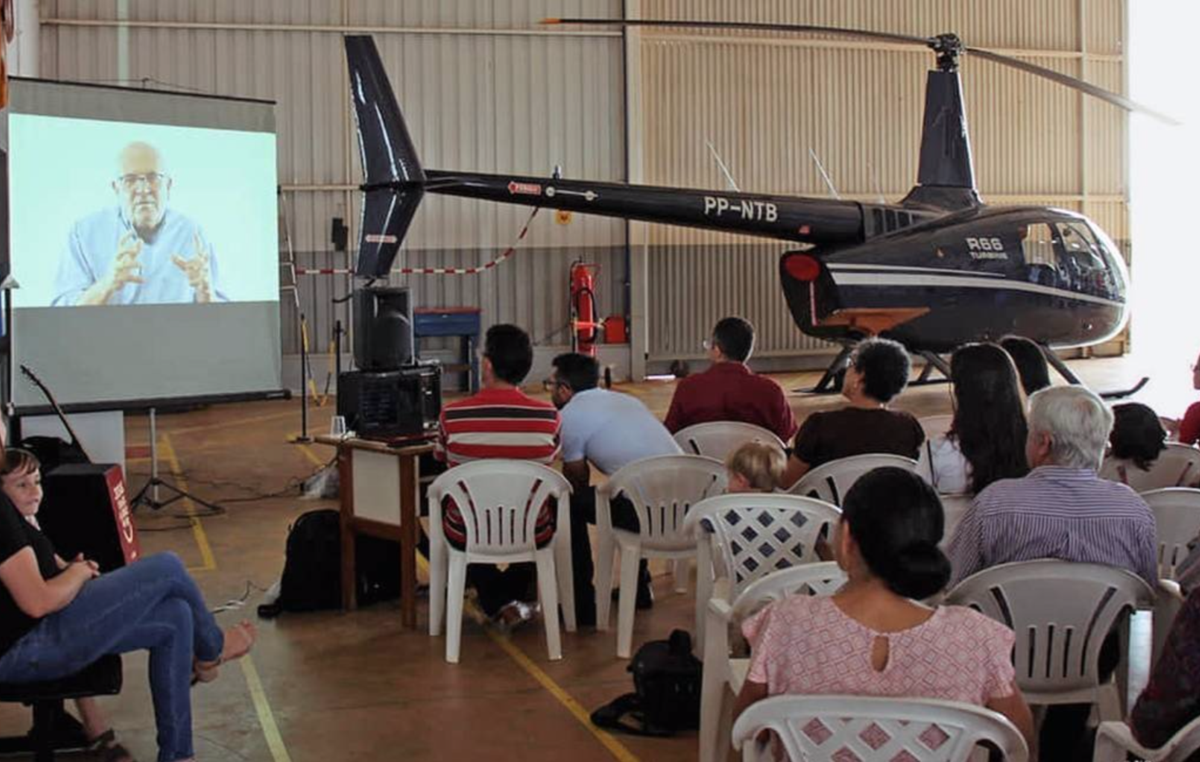 Missionaries targeting uncontacted tribes in Brazil have announced that they will shortly start using a helicopter to convert previously unreachable tribes.
Key indigenous organizations and leaders in Brazil have angrily denounced the move, as well as the appointment of a fundamentalist missionary, Ricardo Lopes Dias, to head the government department that protects uncontacted tribes' territories.
Mr. Lopes Dias worked for years for one of the world's largest evangelical missionary groups, the New Tribes Mission (NTM), in Brazil's Javari Valley, home to the greatest concentration of uncontacted tribes anywhere in the world.
The NTM (now re-branded as Ethnos360 in the US) has openly fundraised to buy a helicopter to target tribes in the region. They have said: "This new helicopter flight program will enable Ethnos360 Aviation to serve all our current missionaries in the region and open the door to reach ten additional people groups living in extreme isolation."
The NTM is notorious for openly advocating the forced contact of uncontacted tribes. It helped organize "manhunts" in Paraguay in the 1970s and 80s in which uncontacted Ayoreo people were captured and brought out of the forest: several people were killed in these encounters, and many others died of disease afterwards. (
more
...)