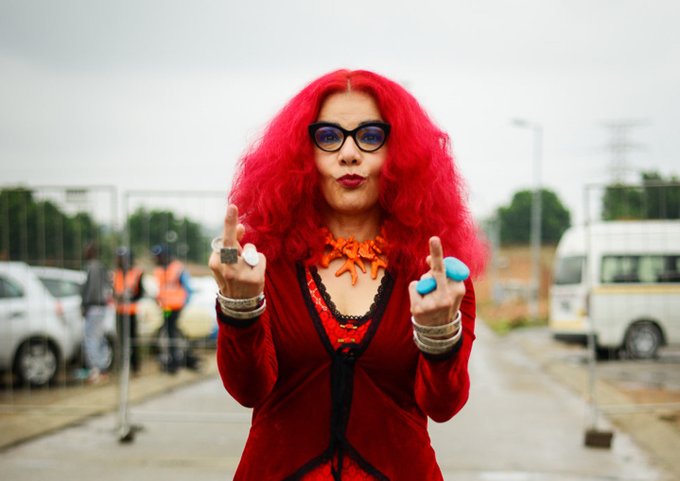 For months, I've been wanting to have a conversation about Mona Eltahawy and the new feminist extremism she embodies. There were a number of women's platforms I could have published this piece on that all cater to women's issues.
I chose Clarion Project because what I'm about to discuss is not just a niche women's rights or feminist issue; it's an issue of extremism.
Since 2018, I've broadened the subjects I cover from Islamist extremism, which wants to crush the West, to other types of extremism, including:
Neo-Nazis, who want to crush non-Eurocentric races
Antifa, which wants to crush White Supremacists (and seemingly a lot of others)
And now, feminists, who want to crush men
I can't ignore that a serious branch of feminism has devolved into another form of extremism.
I can't ignore that feminism, as it's represented today, is both psychologically (and sometimes physically) violent. (
more
...)