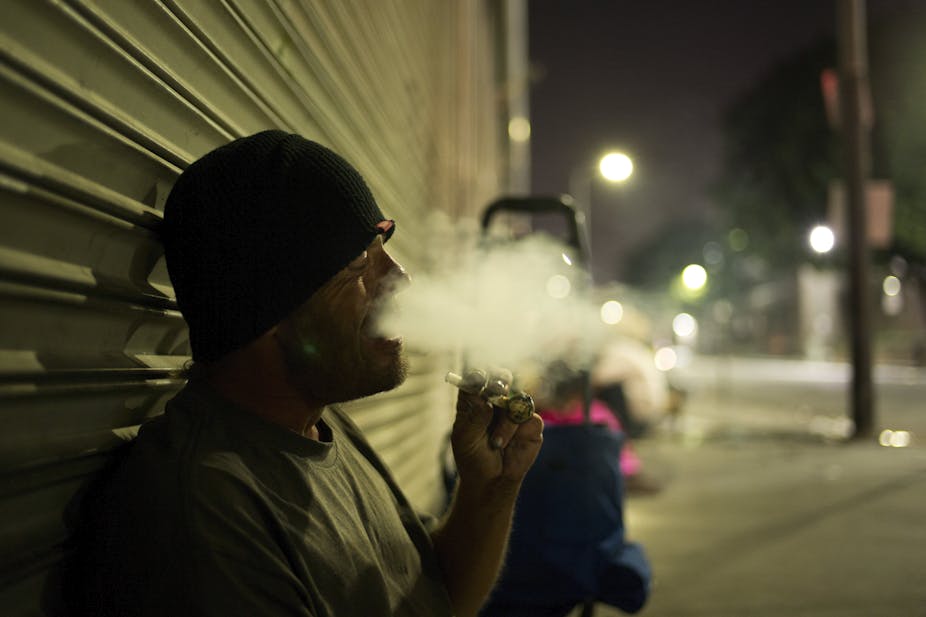 Although I am teaching a course at Indiana University this semester on the opioid epidemic, I can't get meth out of my mind.
A colleague of mine was recently carjacked. He was forced to drive at extreme speed throughout the city and escaped with his life only by intentionally crashing his car. My colleague told me he believes his gun-wielding assailant was suffering an acute psychosis related to methamphetamine use.
Opioids may get most of the media attention these days, but meth has hardly gone away. Law enforcement seizures of meth are surging in the U.S., up 142% between 2017 and 2018. Overdose deaths in 2017 were seven times higher than in 2007.
Just what is meth? Why is it such a grave threat to health? And why does its terrible specter seem to loom larger and larger? (
more
...)
Related: