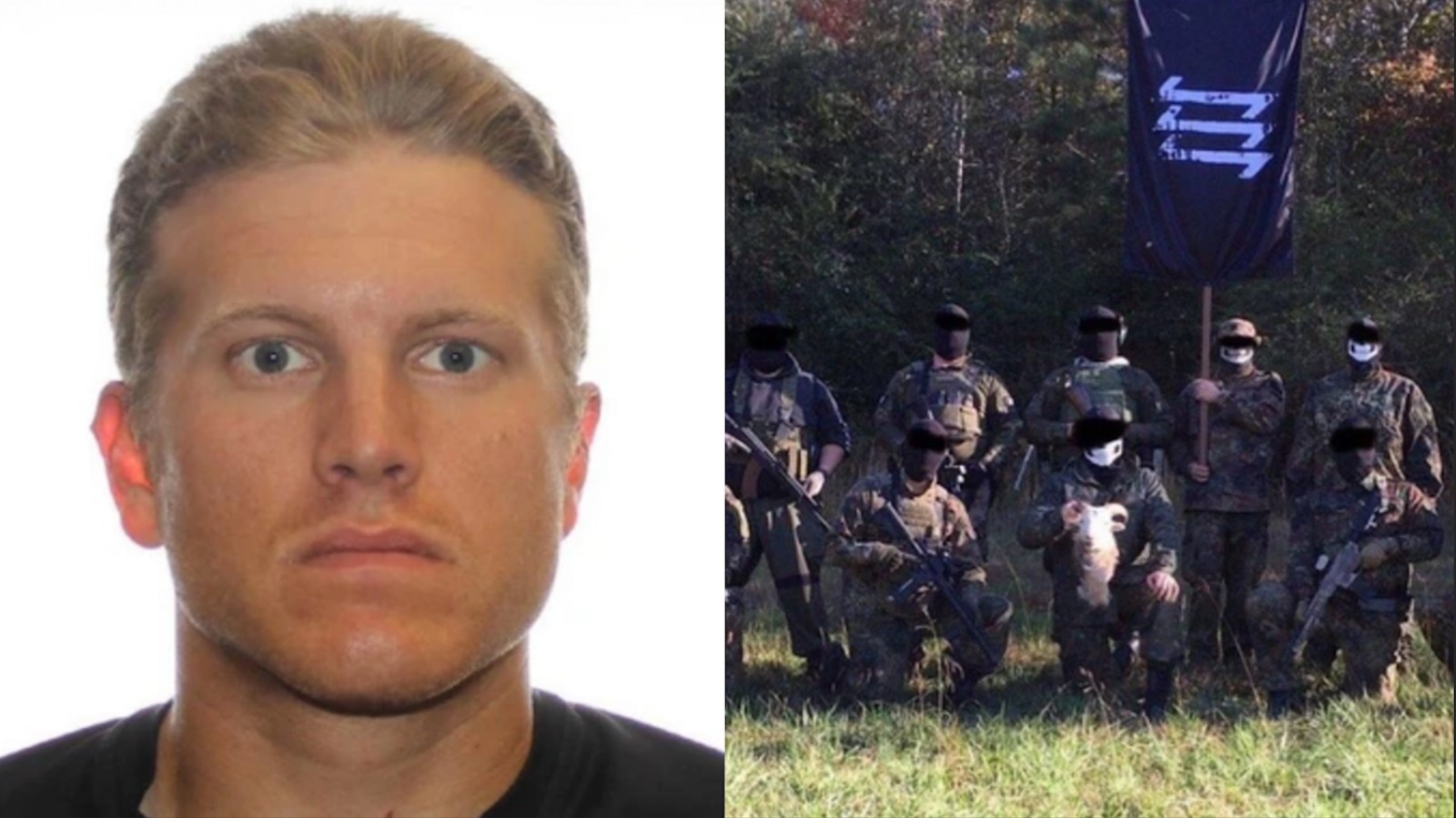 According to information
VICE
has learned from confidential sources, a U.S.-based neo-Nazi terrorist group is currently harbouring a missing ex-soldier from Canada.
The information suggests members of The Base are hiding Patrik Mathews, 26, whose whereabouts have been the focus of much speculation. Mathews allegedly crossed into the U.S. illegally from his native Manitoba with the help of the group, which has since taken steps to conceal his location.
Mathews went missing after being outed as a recruiter and organizer for The Base by
Winnipeg Free Press
reporter Ryan Thorpe. Federal authorities raided his home and seized multiple firearms. The former soldier was last seen by his family on August 24 with his abandoned car found less than 10 miles from the American border shortly thereafter.
The news illustrates how The Base, previously a mostly online collective of hardcore neo-Nazis, is evolving into a bonafide terror network with a recruitment structure, a paramilitary training apparatus, and the capacity to covertly ferry members across international borders to fit its insurgent ambitions. (
more
...)
Related: