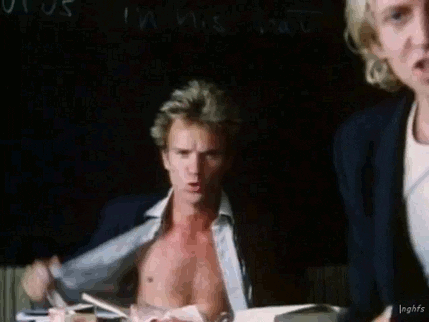 Don't stand so close to me
GUELPH-ERAMOSA TOWNSHIP, Ont. – Police have laid sexual assault charges against a former pastor and the current principal at a religious institution near Guelph, Ont.
Provincial police say they began investing allegations of sexual assault believed to have taken place between 1981 and 1986.
They say the alleged offences took place at the Elora Road Christian Fellowship Church and the Elora Road Christian school, which are both in the same building.
Church founder and former pastor Henry "Henk" Katerberg, 80, has been charged with sexual assault on a child under 16.
Police say 66-year-old Arend "John" Dekorte, the current school principal and teacher at the time of the alleged offences, is facing two counts of the same charge.
Police are urging anyone with information on the case to come forward.
Source: