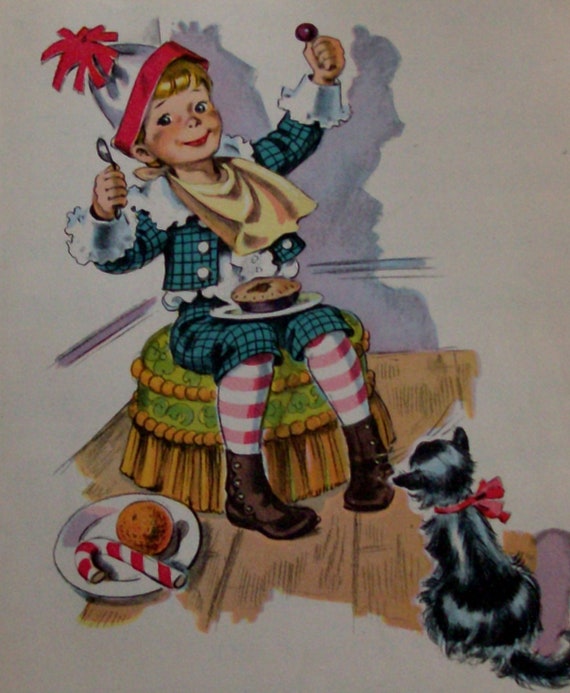 She stuck in her thumb and pulled out a plum
The Ontario government created a senior advisory role within its bureaucracy for the Toronto District School Board's top-ranking staffer as part of a plan to address a leadership problem at the institution, sources say.
Officials in the Ministry of Education have come under mounting pressure this year to deal with the dysfunction gripping the TDSB, school-board sources said. A report commissioned by Education Minister Liz Sandals chronicled a number of problems at the school board, including micromanaging by education director Donna Quan. A second report also commissioned by the minister, and not yet publicly released, documented similar leadership problems, the sources said.
Ministry officials were told to find a new job for Ms. Quan so that she would willingly leave the school board, the sources said. "It's the job of the ministry to solve these problems, and that's what they've done with Donna," one of the sources said. (
more
...)
More analysis:
A contrary view:
Sad to see Donna Quan leaving

#TDSB

. She wasn't the problem and I suspect the Ministry knows this, so they eased her out.

#ONpoli #ONTed

— by Sam Sotiropoulos (@TrusteeSam) November 18, 2015
Some on

#TDSB

Board believed Donna Quan outed the SJW-anointed, token Director, Chris Spence, as a plagiarist and hated her for it.

#ONpoli

— by Sam Sotiropoulos (@TrusteeSam) November 18, 2015