HALIFAX — A Chicago-area woman who plotted to go on a Valentine's Day shooting rampage at a Halifax mall has been sentenced to life in prison with no chance of parole for a decade.
American Lindsay Souvannarath pleaded guilty last year to conspiracy to commit murder in a plan that would have seen two shooters open fire at the Halifax Shopping Centre food court in 2015.
Nova Scotia Supreme Court Justice Peter Rosinski told the court Friday she is and will remain a threat to society.
The judge said Souvannarath has not expressed remorse for her murderous plot, nor has she renounced her ideological motivations for the conspiracy.
Rosinski said he is satisfied that had the plan not been interrupted by an anonymous tip and the quick actions of local police, the plot to kill unsuspecting shoppers would have been carried out. (
more
...)
Background:
Not to worry. Here's a pro-life Nazi: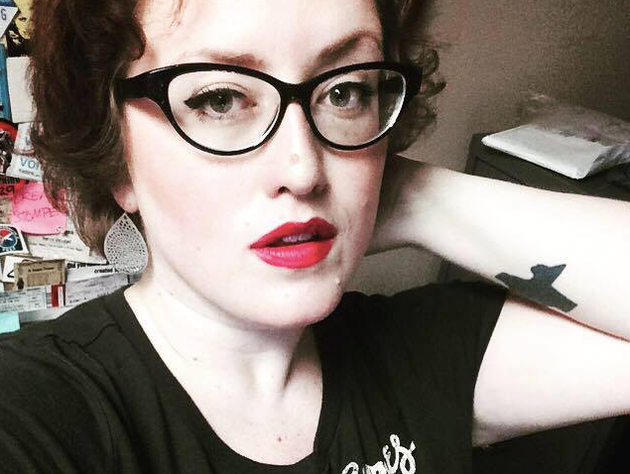 Never abort a white baby