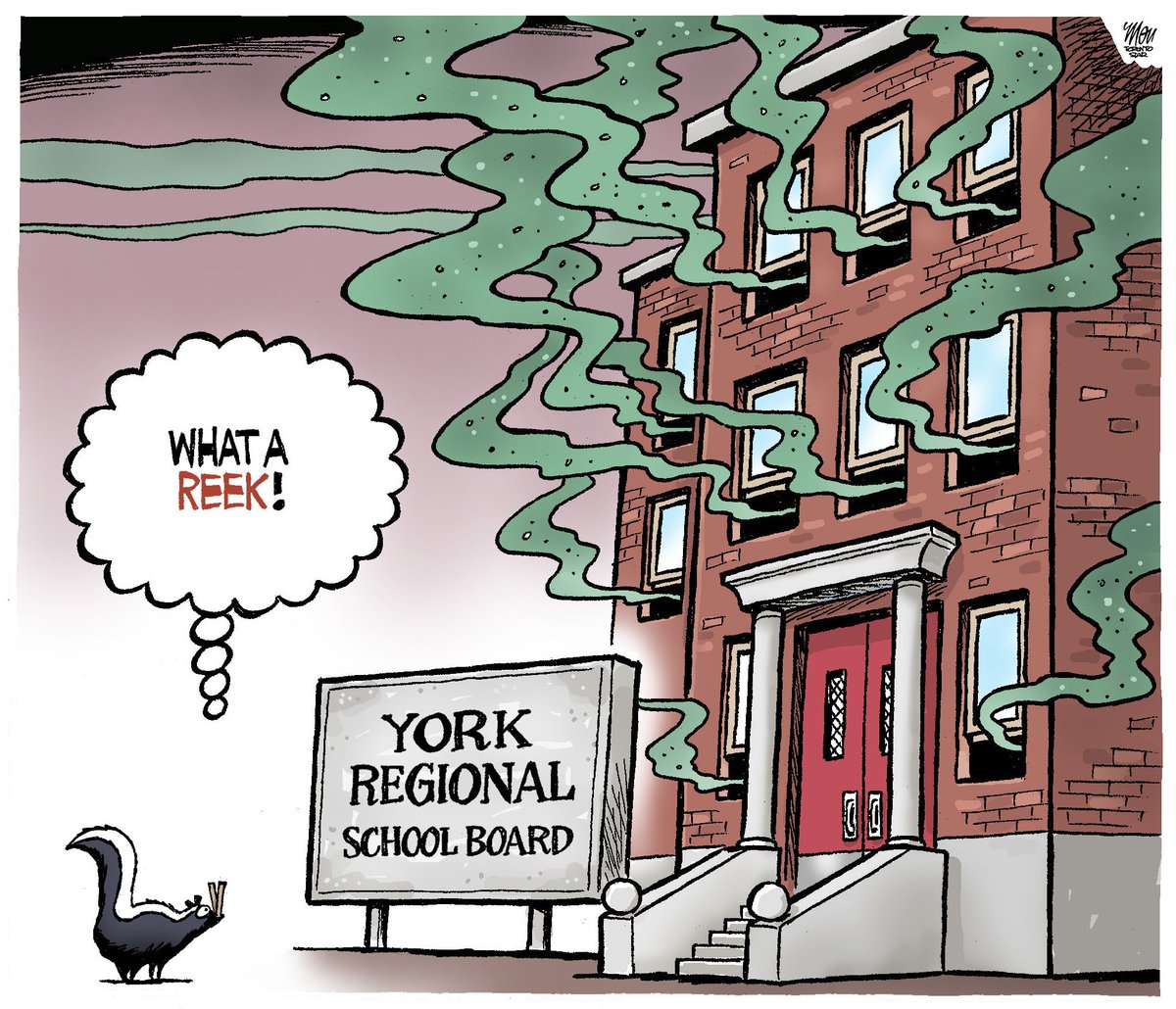 Don't say the N-workd in York, the community north of Toronto. They don't want to hear it.
No, not that N-word. The other one.
Nancy.
Until last week, Nancy Elgie was a trustee with the York Region District School Board. She had to resign her position after she called a black parent the N-word.
No, not Nancy. The other N-word.
Elgie's resignation comes after weeks of public pressure from parents, teachers, trustees - even the provincial minister of Education - that she quit.
In her apology, Elgie, 82, blamed a recent head trauma for her foul moth - the concussion must have knocked that ugly word loose.
Now that Elgie has removed herself as an embarrassment and a distraction, the school board can move on to other embarrassments and distractions.
And York Region has plenty of them. (
more
...)
Related: