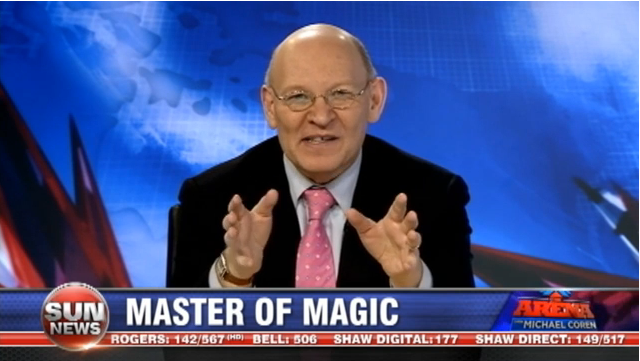 His next trick -- a resurrected career?
The amazing Michael Coren has to be the most incredible whack-a-mole game in English Canada. The tail end of the British invasion, even more tired than John Lennon, and certainly less popular than Jesus Christ, has found his revolutionary stride in degenerate Canadian media (may it rest in peace):
The smart money's on the Fabulous Blue Tent
We're prayin' for ya, Mikey.
— Catholic News Agency (@cnalive) October 4, 2016