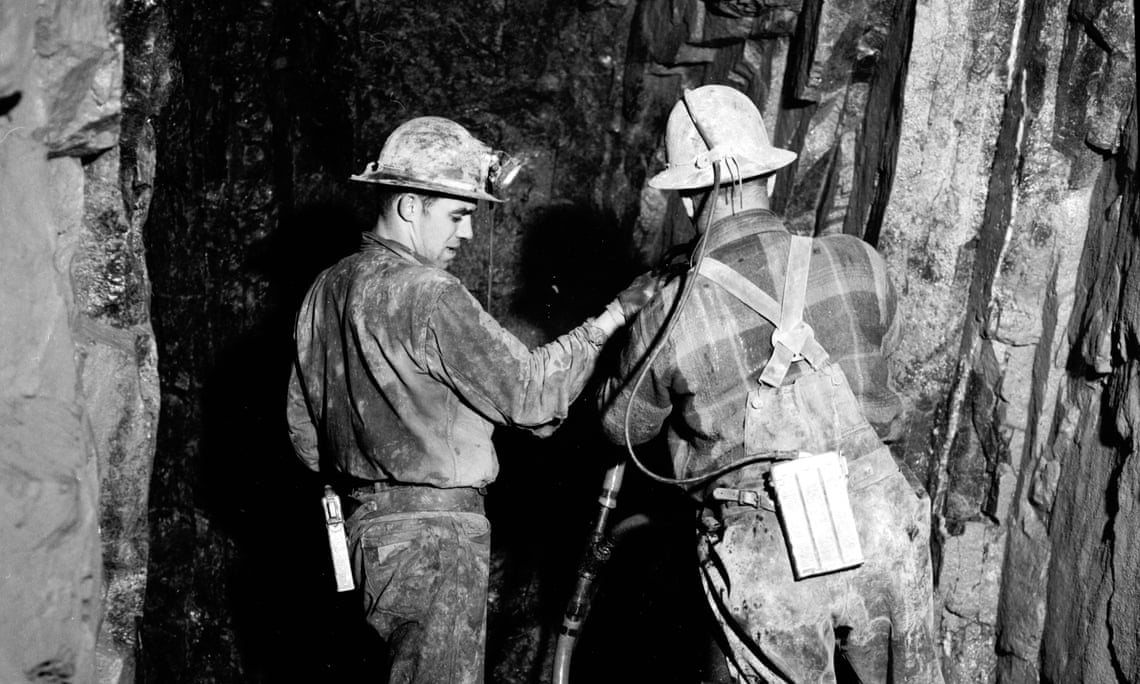 This coming Sunday, the Prospectors and Developers Association of Canada (PDAC) will host its 85th annual conference in downtown Toronto. With more than 20,000 attendees and 900 exhibitors, the conference is the largest of its kind in the world. During those four days, delegates take over 20 of Toronto's downtown hotels and spend millions of dollars in its restaurants and bars.
By day they meet in the caverns of the Metro Toronto Convention Centre – an underground pavilion larger than 10 football fields – to make deals. When I attended the conference in 2013, by the end of day one my satchel contained several business cards, glossy brochures and a branded water bottle. I had an overview of mining prospects in Nunavut; surveys of global exploration and investment trends; a guide to investment in China's mineral industry; maps of every gold-mining project in Alaska and the Yukon; and a series of brochures from the Mongolian ministry of mining promoting the emergence of large-scale coal extraction there.
The most striking find came from the booth of the US Geological Survey, whose material was entirely about extractive prospects in Afghanistan. A message on the back of the reports expressed appreciation for the generous support of both USAid and the Department of Defence.
The next evening in post-conference drinks at the Royal York hotel, I met a young woman who had spent the previous summer prospecting a gold formation in north-western Ontario. When I asked how much her company expected to sell it for, she shrugged and said, without smugness or irony: "Probably for hundreds of millions of dollars."
On the third day, I left the conference to visit an aboriginal community centre in the east end of Toronto. A lecture was being delivered by a Mayan Q'eqchi' woman from eastern Guatemala named Angelica Choc, who had initiated a lawsuit against Toronto-based Hudbay Minerals in the Ontario Superior Court.
Choc was suing the company for atrocities allegedly committed between 2007 and 2009, a time when the Canadian mining company Skye Resources was attempting to begin extraction at the Fenix mine, the largest repository of nickel in Central America. Choc says the company was attempting to displace the neighbouring Q'eqchi' villagers from their land, and that security guards hired by the company reportedly committed multiple atrocities against the indigenous Mayan community. In 2011, she and 12 others in her community filed a civil lawsuit in Canadian courts against Skye, which has since been acquired by Hudbay; the suit is ongoing.
Our 20-person audience sat in silence as she described through a translator how security guards had murdered her husband and gang-raped 11 of the women in a neighbouring village before burning it to the ground. "No puedo entender como estos hombres pueden tener corazon," she said as she wiped tears from her eyes. "I can't understand how these men can have a heart." (
more
...)
Related: