The news is explosive. The coalition of monetized Catholic media and news outlets which self declare themselves as Traditional, but fully support the canonical claim of Jorge Mario Bergoglio as the pope, has been exposed as being run by a Collectivist institution which controls the narrative each is allowed to publish.
The revelations were made to Benedict Carter, who goes by the nik on Twitter, as the Great Stalin, and were published on his Twitter Account, moments ago:
(
more
...)
Related: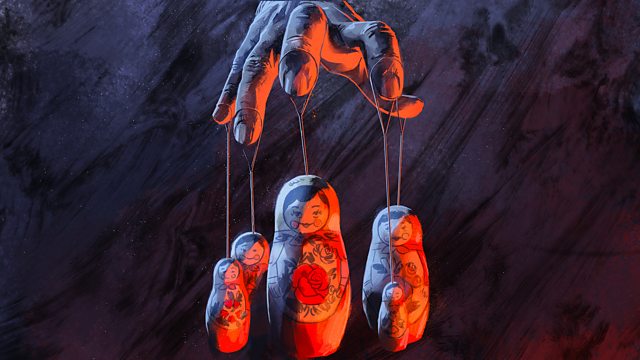 Seen much criticism of Opus Dei? Or the CIA?