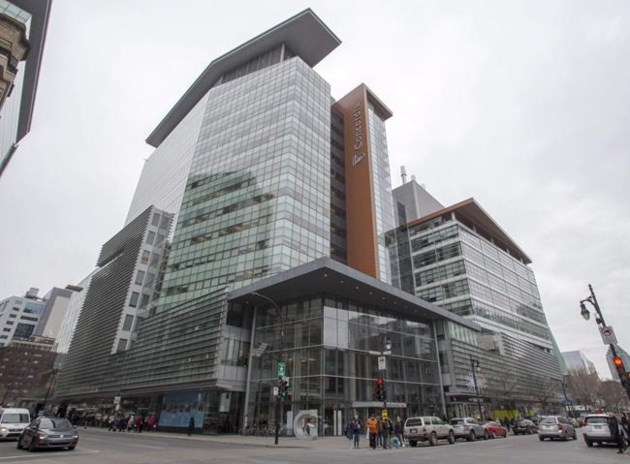 MONTREAL — An independent review commissioned following complaints of sexual misconduct at Concordia University has uncovered an "unhealthy" climate in the school's English department.
Issues identified in the report published Thursday by a retired Quebec Court of Appeal judge and two psychologists include "real or perceived" acts of sexual violence committed by faculty members. The report defines sexual violence broadly as misconduct ranging from unwanted advances to assault.
One recommendation is that professors should no longer hold classes in bars or consume alcohol or drugs with students in other settings.
"Some students reported that these situations have, on occasion, led to sexual misconduct being committed, to inappropriate fraternizing or to professional and personal boundaries being blurred," the report says. "There are many unacceptable issues that can arise in the context of such activities." (
more
...)
Background: