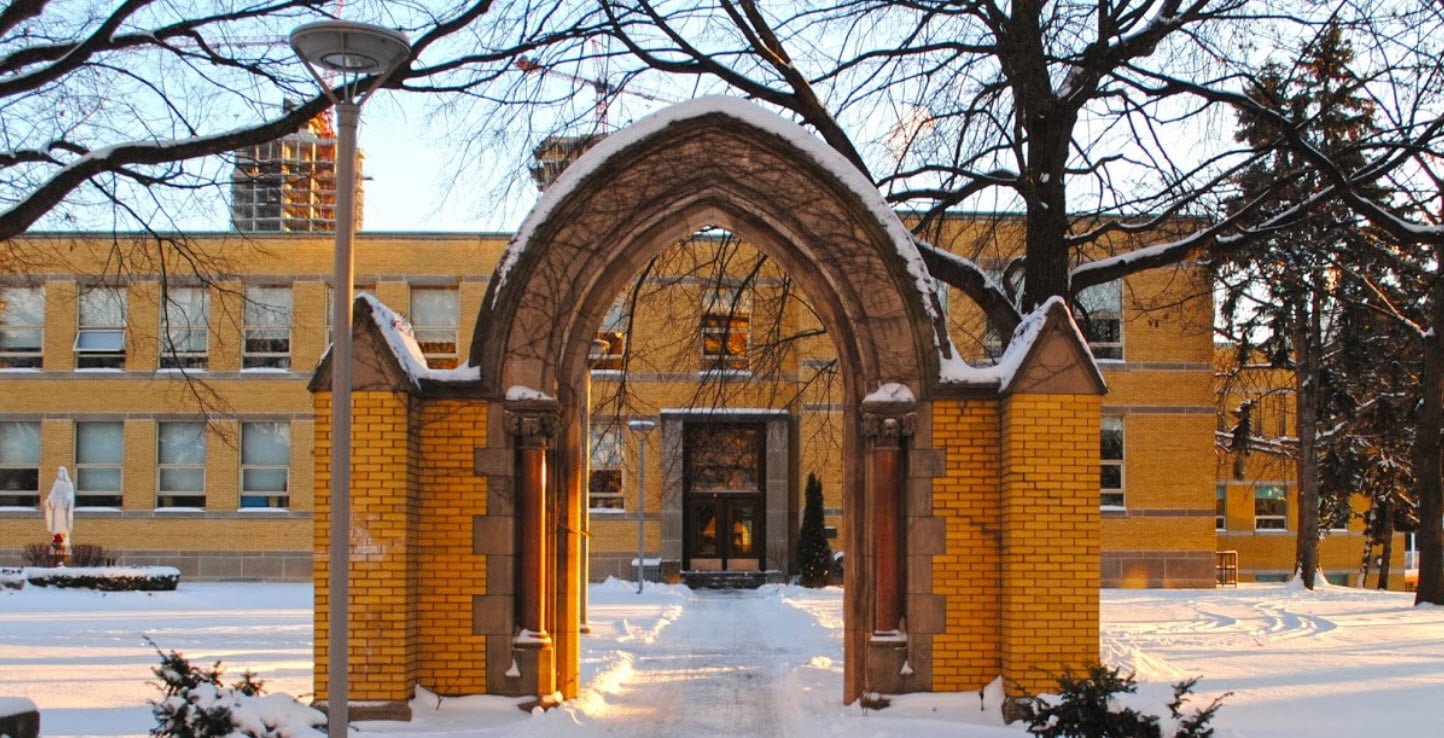 Some St. Michael's College School alumni are painting markedly different pictures of the realities of student life at the storied private school after allegations of group sexual assault surfaced this week.
CityNews spoke to a former student who says he attended the all-boys private Catholic school between 2009 and 2013 and described an atmosphere of "toxic masculinity" that still troubles him to this day.
The former student, who didn't want his name used, said he was verbally bullied throughout all of the four years he attended.
"There's a lot of big egos at the school and there always has been and people always want to be on top and stand out and there's very toxic masculinity that goes on there," he said in a phone interview Thursday. "I was definitely abused verbally." (
more
...)
A boisterous Fall (from grace) ritual of The Browning of the Broomstick? Not every youthful encounter with broomsticks goes well:
Nonetheless, the school maintains its position atop the McGarrick League.
Terribly disappointing