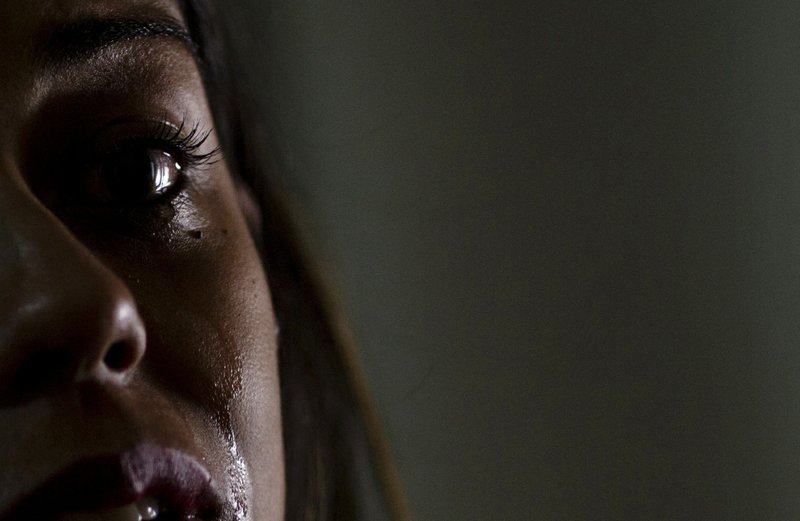 SAO JOAQUIM DE BICAS, Brazil (AP) — At the Word of Faith Fellowship churches in the Brazilian cities of Sao Joaquim de Bicas and Franco da Rocha, the signs of broken families are everywhere: parents separated from their children, siblings who no longer speak, grandparents who wonder if they will ever know their grandchildren.
Over the course of two decades, the U.S.-based mother church took command of both congregations in Brazil, applying a strict interpretation of the Bible and enforcing it through rigorous controls and physical punishment, The Associated Press has found.
Many of the more than three dozen former members interviewed by the AP in Brazil said they live in perpetual fear of retribution. Some have sought psychological help. Others ask themselves how they put up with the abuse for so long.
Former member Juliana Oliveira remembers when life was normal in the Sao Joaquim de Bicas church, but that was years ago, before the Americans came from Spindale, North Carolina. Before the Brazilian traditions were stripped away, she said, and the screaming and beatings began.
"When you are in a cult, you don't know you are in a cult because little by little it all becomes 'normal,'" said Oliveira, 34. "It's like a frog in a pot of water. By the time it's boiling, he can't jump out." (
more
...)
More coverage:
— Renata Brito (@RenataBrito91) July 25, 2017


Related: