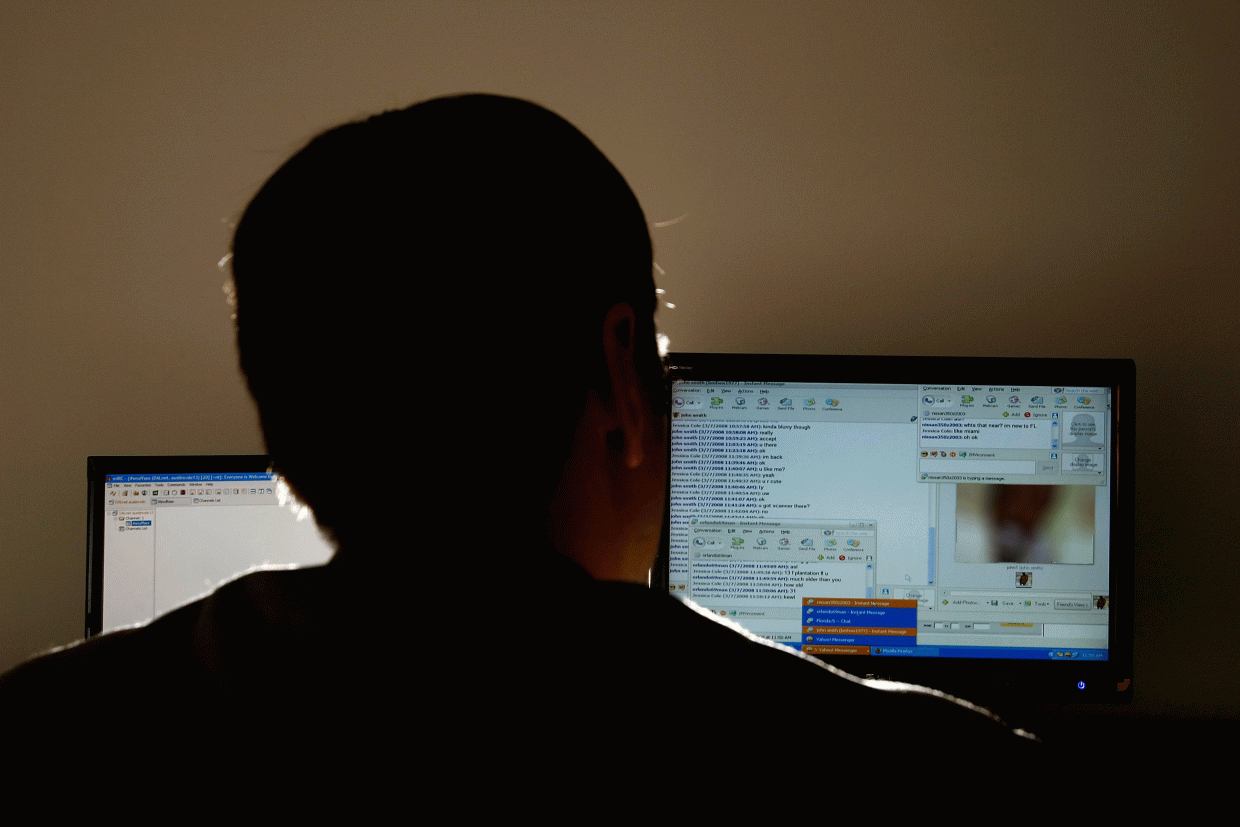 Paedophilia is a "fate, not a choice", a leading sexual scientist has claimed.
Dr Klaus Beier, who runs a clinic in Germany that treats people who are sexually attracted to children, told
The Times of India
that healthy society must accept "paedophilia is a reality amongst us".
Although difficult to measure, current estimates put the prevalence of paedophilia in the general population at about one per cent.
But research carried out by the National Crime Agency in 2015 suggested there could be as many as 750,000 men in Britain alone who may have a sexual interest in children.
Dr Beier suggested societies should work towards prevention, rather than focusing only on punishing offenders.
He said it was a "myth" that paedophiles could stop having sexual fantasies about children by simply choosing not to. (
more
...)
Background: