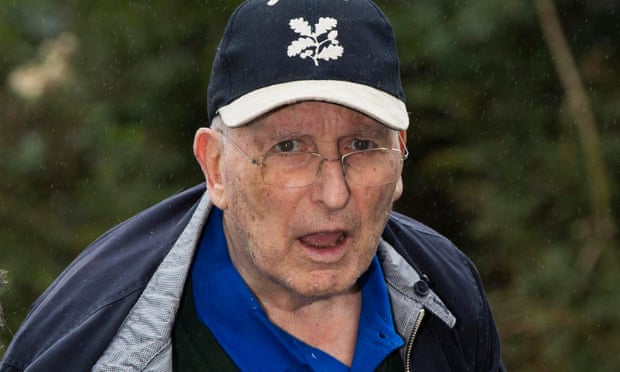 Greville Janner will not be forced to attend crown court in person to face child abuse charges when the case comes up next week, it has been reported.
Proceedings against the former Labour peer, who has Alzheimer's disease, are listed for 1 September at the Old Bailey, but sources have told the Press Association the presiding judge, Mr Justice Sweeney, will not require Janner to appear in person.
The 87-year-old is accused of 15 counts of indecent assault and seven counts of a separate sexual offence against a total of nine alleged victims over the 1960s, 70s and 80s.
Last month, Janner was forced to attend Westminster magistrates court for 59 seconds after a week-long legal wrangle over the issue. Escorted into court by his daughter and a minder, Janner laughed and said "Oooh, this is wonderful!" as he glanced at the packed public gallery. (
more
...)