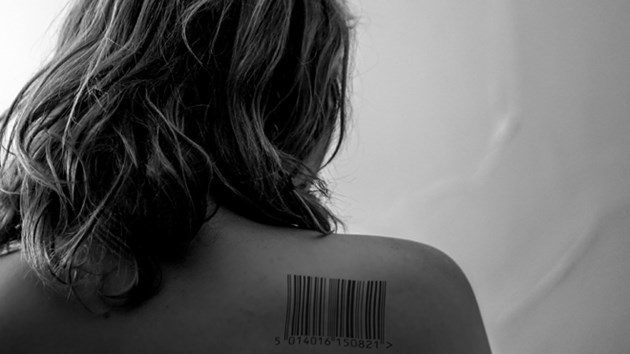 One of the best ways to combat human trafficking is by raising awareness and teaching people what to look for.
That's according to Sandy Biback, a professional meeting planner and founder of Meeting Planners Against Human Trafficking (MPAHT), who was speaking at a conference on human trafficking at the Crowne Plaza Hotel in Niagara Falls Thursday. The event was hosted by the chambers of commerce from Niagara Falls, Greater Fort Erie, Welland/Pelham and Port Colborne/Wainfleet.
She first saw the signs on a trip to Asia with her husband three years ago but it was on her return home when she saw it not something unique to other parts of the world.
"Human trafficking, particularly sex trafficking doesn't just happen there," she said. "It's in our own backyard."
She founded MPAHT to bring the clandestine practice out in the open, focusing on the hotel industry, where she said it was important for employees in the industry to be trained on what to look for, and most of all, take action by notifying management, who could notify police.
She related a story about a hotel stay where she talked to someone about girls being brought to hotels for sex with men.
The employee said the hotel had just "turfed two prostitutes" but when Biback enquired about the girls' ages, the employee said the pair were 14 or 15 years old.
"I told him, 'Those aren't prostitutes,'" Biback said. (
more
...)
Related:
And...