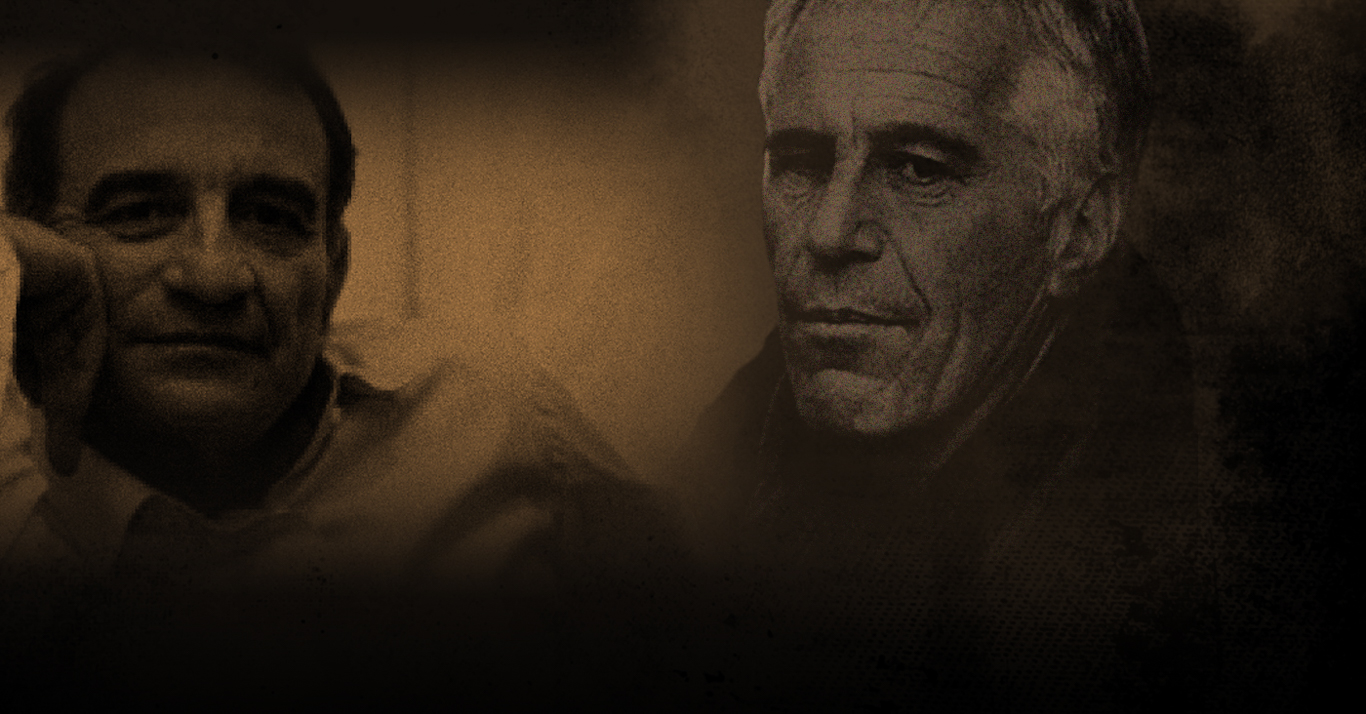 MONTREAL — In recent weeks, renewed attention has been brought to the allegations that Jeffrey Epstein and Ghislaine Maxwell's sex trafficking and sexual blackmail operation was run on behalf of Israeli military intelligence. Those claims revolve around statements made by a former Israeli military intelligence official turned public relations consultant Ari Ben-Menashe, whose allegations regarding the Epstein scandal were reported by
MintPress
this past October.
Ben-Menashe's claims related to Epstein first surfaced in an interview between Ben-Menashe and Zev Shalev of the independent news outlet,
Narativ
. As detailed in a
MintPress
summary and commentary of that interview, Ben-Menashe claimed to have seen Jeffrey Epstein in the office of Robert Maxwell, Ghislaine Maxwell's father, several times in the 1980s.
At the time, Ben-Menashe was in close contact with Robert Maxwell regarding their work mutual work with Israeli military intelligence. Maxwell, in addition to heading a media empire and being a one-time member of U.K. parliament, was a longtime operative for Israeli intelligence, so much so that his 1991 funeral was attended by no less than six serving and former heads of Israeli intelligence as well as several high-ranking Israeli politicians and prime ministers.
Maxwell is alleged to have recruited Jeffrey Epstein for Israeli intelligence and later introduced Epstein to Ben-Menashe and another operative, Nicholas Davies. Epstein was introduced to Ben-Menashe as having been pre-approved by leading figures in Israel's military intelligence directorate, known as Aman.
MintPress
recently conducted its own interview with Mr. Ben-Menashe as part of an ongoing investigation on the life and connections of the now-infamous Jeffrey Epstein. (
more
...)
Related: