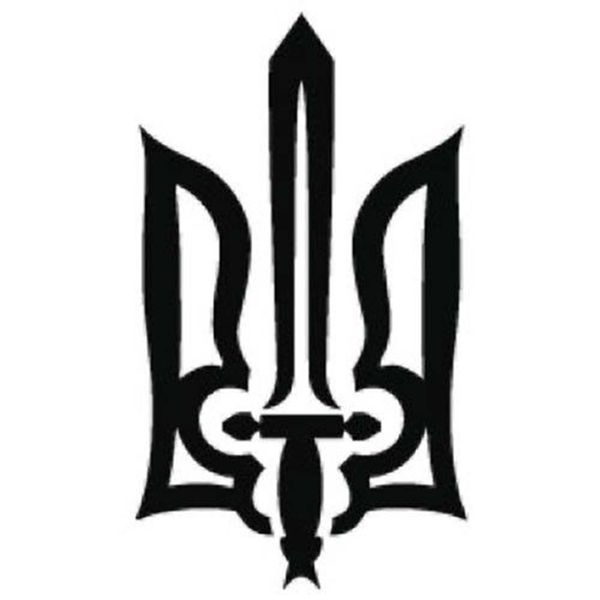 In 1938 a sensational series of kidnappings occurred in New York City. A number of well-to-do persons were seized by a mysterious gang which blindfolded them, gagged them, and took them by car to a secret hideout in the city. Ransoms ranging from $100,000 to $200,000 were demanded. In certain cases the kidnapped victims were tortured to make them write pleading notes to their relatives and friends. One of the victims, Norman Miller, who had been forced to pay $15,000 ransom, remembered that while he had been held captive he had heard church bells ringing and the sound of billiard balls clicking. He also recalled the number of steps down which he had been led, blindfolded, by his kidnappers. These clues helped the police to locate the Ukrainian National Home, "a mutual benefit society" at 217-19 East 6th Street, New York City, as the place that fitted Miller's description.
On November 2, 1938, the police raided the Ukrainian National Home. In the basement they found a torture chamber, its walls pitted with bullet holes. They also found a German-made machine gun and other weapons. The police dug up the basement floor and came upon human bones. One of the kidnapped men, Arthur Fried of White Plains, had died under the torture. His body had been stuffed in the heating furnace, and the bones later hidden under the basement floor.
The four gangsters who made up the kidnapping gang were arrested. Two of them were sentenced to life-imprisonment. The other two, Demetrius Gula and Joseph Sacoda, were convicted of murder and executed in the electric chair at Sing Sing.
One highly significant fact not mentioned at the trial was that Gula and Sacoda were both members of a Berlin-directed Ukrainian terrorist organization known as the ODWU. At the time no one thought of connecting these brutal kidnappers with the Nazi espionage-sabotage machine in the United States.... (
more
...)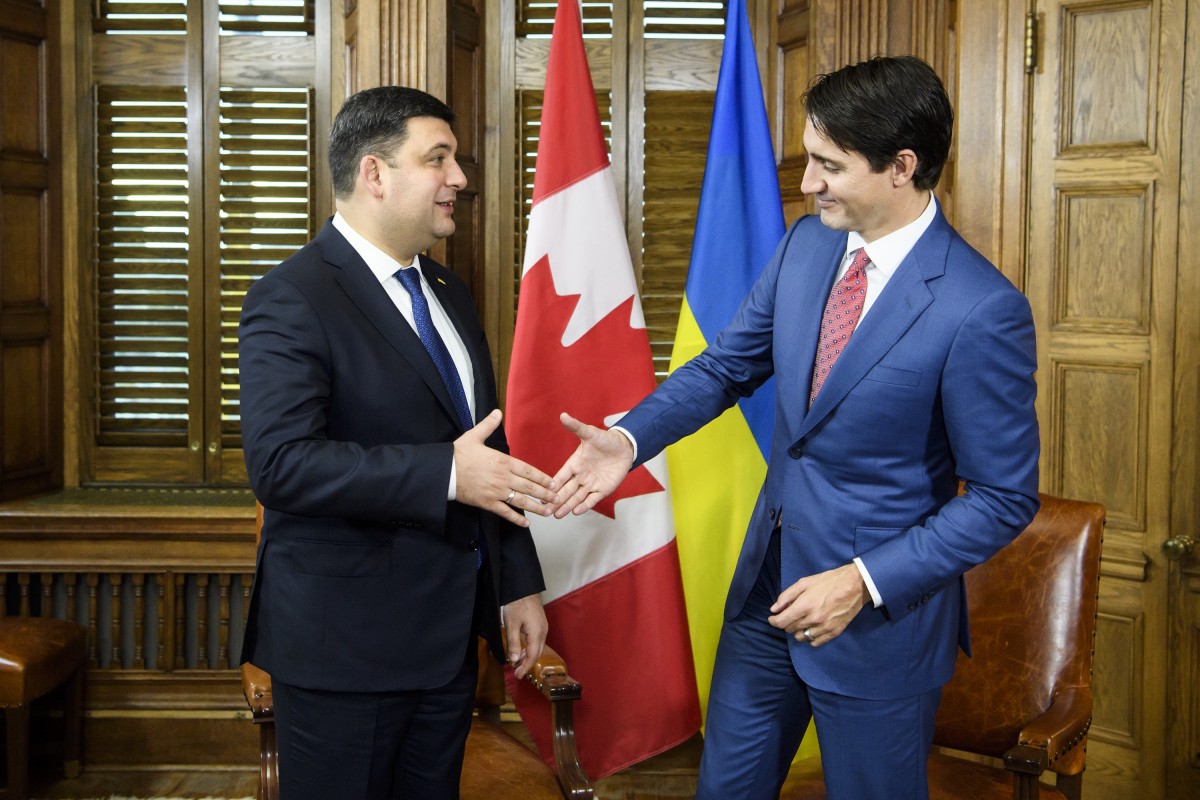 What's a little corruption between friends?