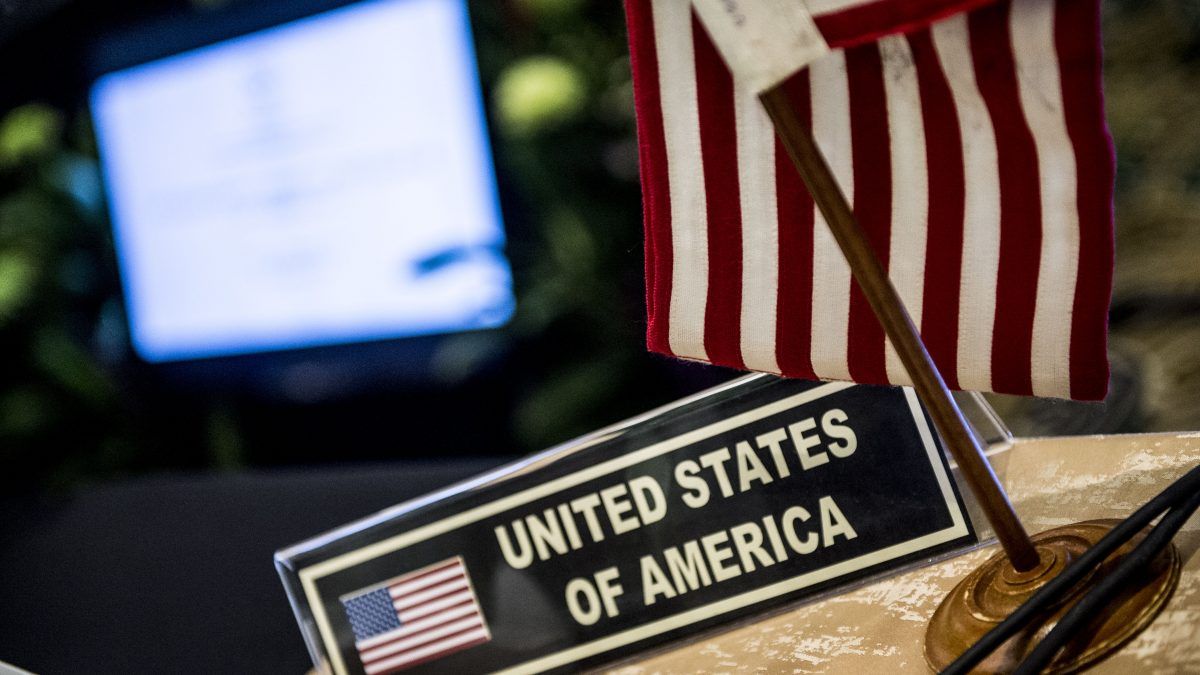 Defense Department computers are among the top distributors of child pornography. An untold number of Department of Defense (DOD) employees and contractors have subscriptions to child pornography websites, and the problem is apparently so pervasive it requires new technical solutions to address it.
"Hundreds of DoD-affiliated individuals" were recently identified as suspects in child pornography cases, according to an investigation by the Defense Criminal Investigative Service.
So far, authorities have only looked into about 20 percent of these cases. But already, they've found "several" individuals "using their government devices to download or share said pornographic material."
Last year, an investigation by the National Criminal Justice Training Program found DOD computers were among the top networks nationwide for peer-to-peer sharing of pornographic images of minors. DOD's network ranked 19th out of 2,891 computer networks studied. (
more
...)