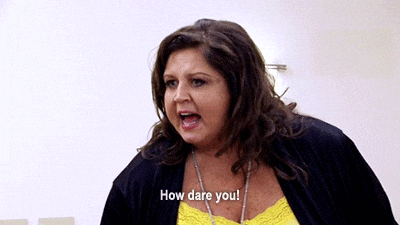 The mother of the student whom Damir Bulic victimized said the past eight years have been very hard on her son and the rest of the family.
"We had to watch him self-destruct," she said, her voice breaking at times as she read from her victim impact statement. "He turned to drugs and alcohol to numb his shame. He became a sad, depressed, secluded boy who views his family members as the enemy "
"We felt helpless because we could not take (his) pain away or fix what was wrong. He pushed everybody away. He has lived like this for eight years."
Bulic, 46, was convicted July 16 of four counts of performing an indecent act and one count of invite sexual touching, all involving the same male minor, from Sept. 1, 2010, and Sept. 30, 2011.
The mother said her son had looked up to Bulic.
"My husband, I and (son) were all deceived," she said. "The fact he would find his behaviour funny sickens me." (
more
...)