In the weeks following the discovery of Honey and Barry Sherman's bodies last December, there was a vigorous search for an important document — Honey Sherman's will.
No one reported being given it for safekeeping, and when police returned access to the family home where the billionaire couple was murdered, no last will and testament of hers was discovered.
Today, a year after the founder of generic drug giant Apotex and his wife were slain, the revelation that the financial affairs of one of Canada's wealthiest couples were not in order when they died is just one of a string of mysteries in the case.
A fear of "kidnapping and violence" prompted the Sherman family to seek — and be granted — a court order completely sealing information on the couple's estate, including the amount and distribution of assets. The lack of a will by Honey Sherman is just one part of that. (
more
...)
More coverage: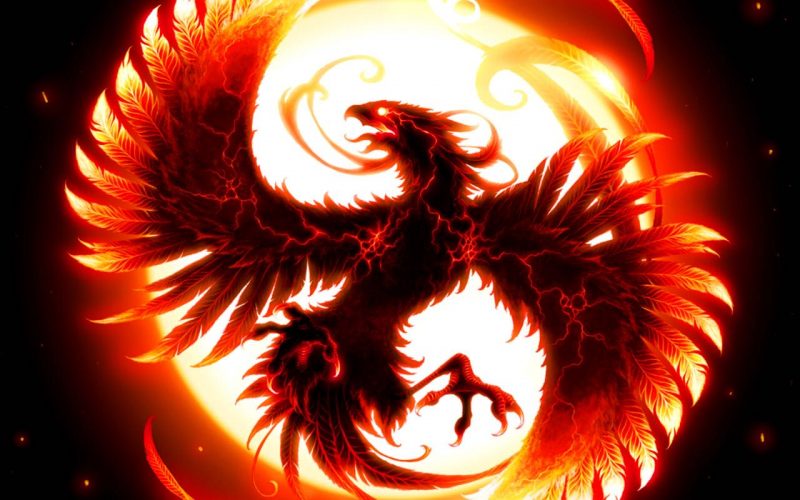 Demonic duck