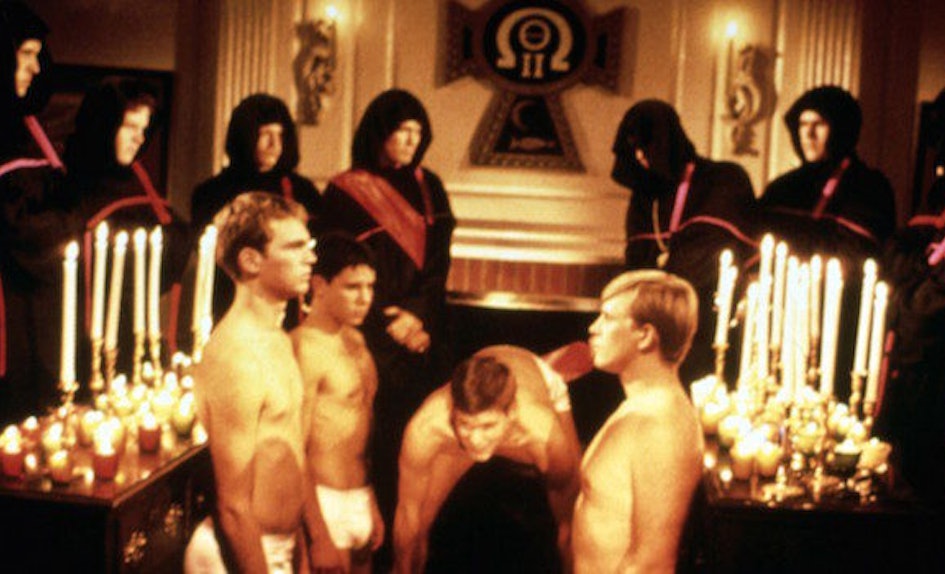 TORONTO — It's been called a rite of passage, a bonding ritual, a way to initiate novice members into a fraternity, elite sports team or military unit through physical and mental challenges — with the aim of individuals becoming cemented into the whole.
But hazing can have a sinister side involving physical or sexual abuse and emotional trauma that, for some, can leave deep psychological scars. It's also led to hundreds of deaths when typically alcohol-fueled indoctrinating pranks go unexpectedly and horribly wrong.
So how did the practice begin and why does it continue, despite a burgeoning number of anti-hazing policies put in place by universities and colleges, within the military and among sports organizations? And how can it be stopped?
Experts say hazing is as old as antiquity, reportedly practised in the time of Plato, referred to by Saint Augustine in his "Confessions," and promoted by Martin Luther as a means of preparing students for the vicissitudes of life. (
more
...)
What father would want his son to marry a girl that has been passed around a sports team, fraternity, or motorcycle club? What father would want his daughter to be that girl?