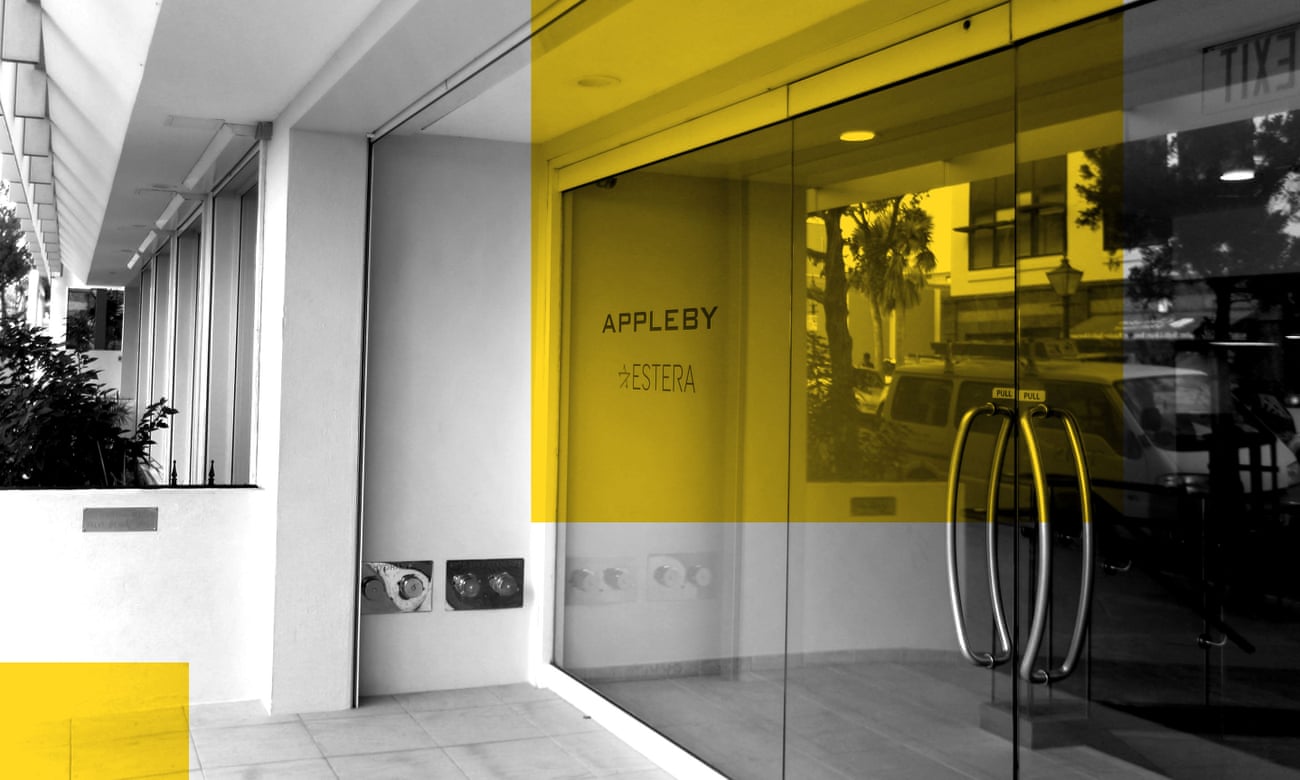 The firm at the heart of the Paradise Papers leak provided offshore services to a bank accused of facilitating terrorist financing, transnational organised crime and the Syrian government's chemical weapons programme.
Appleby represented the Cayman Islands holding company of FBME Bank for at least a year after the US Treasury published an extraordinary roster of allegations against the bank, and acted as its agent for more than a decade beforehand.
FBME, which was banned from the US financial system last year, denies all the allegations against it. It said Appleby regularly carried out full compliance checks on FBME Ltd, which it took on as a client in 2004.
Revelations from Appleby's internal files, obtained by the German newspaper
Süddeutsche Zeitung
and shared with the US-based International Consortium of Investigative Journalists, were exposed in the Paradise Papers investigation last year.
The investigation was praised by politicians and campaigners for shining a light on tax havens and revealing the myriad ways in which companies and individuals can avoid tax using artificial structures.
The Guardian
revealed how Appleby was repeatedly criticised by inspectors in multiple jurisdictions for failing to apply regulations designed to guard against money laundering and terrorist finance in secret reports by offshore regulators.
Appleby is suing the
BBC
and the
Guardian
over the Paradise Papers investigation, arguing that none of the articles published were in the public interest. In a statement issued at the time it denied wrongdoing but said it was "not infallible" and always acted quickly to "put things right". (
more
...)
Related: