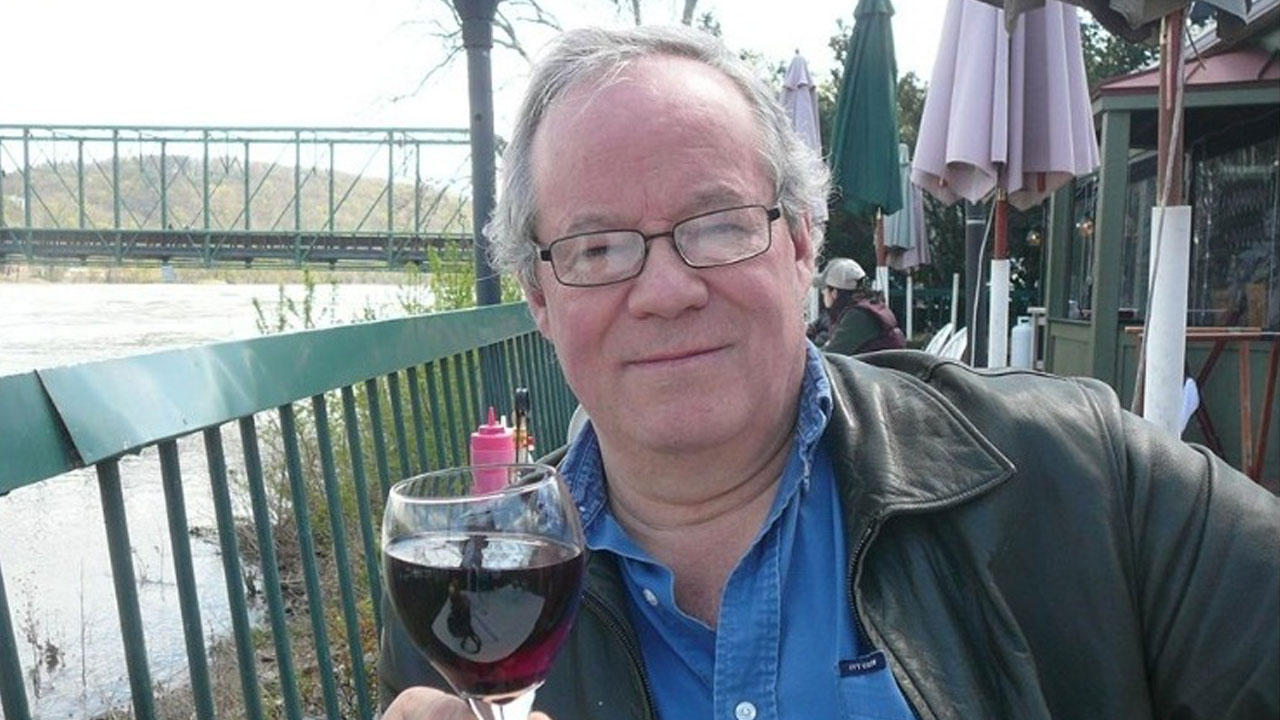 Bake my swastika cake
TORONTO — The Toronto Public Library board voted Monday evening in favour of changing its rental policy following a controversial memorial at a west-end branch this summer.
The memorial was held in July at Richview Library for Barbara Kulaszka, a lawyer whose clients included Marc Lemire, the leader of the now-disbanded white supremacy group Heritage Front.
An announcement for the July event also said Paul Fromm, a former teacher whose ties to racist groups cost him his licence, were among those expected to speak at the event, which cost $10 to attend.
Members of city council and such advocacy groups as the Centre for Israel and Jewish Affairs, expressed outrage that organizers were allowed to book a space "despite their long record of promoting bigotry and their disturbing ties to the Neo-Nazi movement."
Under the changes approved by board members, library staff will be able to deny or cancel bookings "when the library reasonably believes the purpose of the booking is likely to promote, or would have the effect of promoting, discrimination, contempt or hatred of any group." (
more
...)
Background: