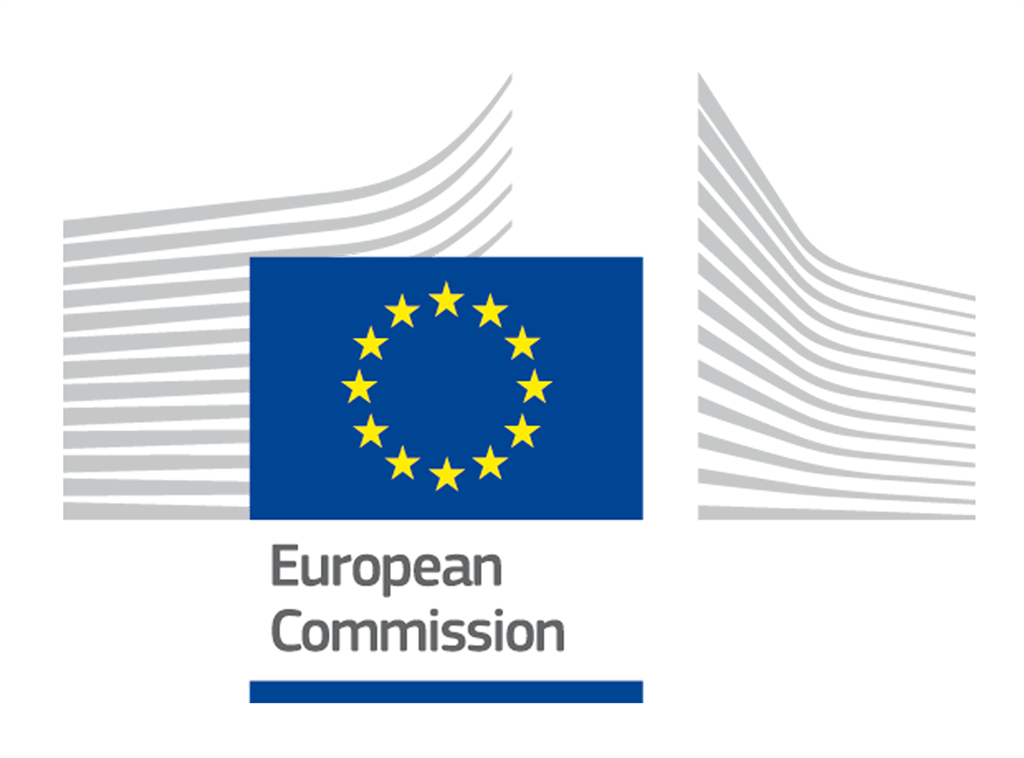 The Tax Justice Network today expresses its deep frustration at the lack of effective action being taken by the EU following the publication of its so-called tax haven blacklist. Commenting on the publication of the list, Alex Cobham, chief executive of the Tax Justice Network said:
"The EU has today missed a great opportunity to tackle the real issues lying behind the large-scale tax avoidance and tax evasion that is bleeding EU countries dry.
"Rather than have a list of tax havens based on an objective set of criteria, as originally envisaged, the list appears to be a political fix with EU members picking their least favourite countries to name and shame. The result of the flawed blacklisting process is a politically led list, that includes only the economically weak and politically unconnected.
"While EU members like the Netherlands, Ireland and Luxembourg are the greatest procurers of global profit shifting but are excluded; and while the UK has sought to frustrate the blacklisting of its Crown Dependencies and Overseas Territories at every turn, the list is hard to take seriously. (more...)