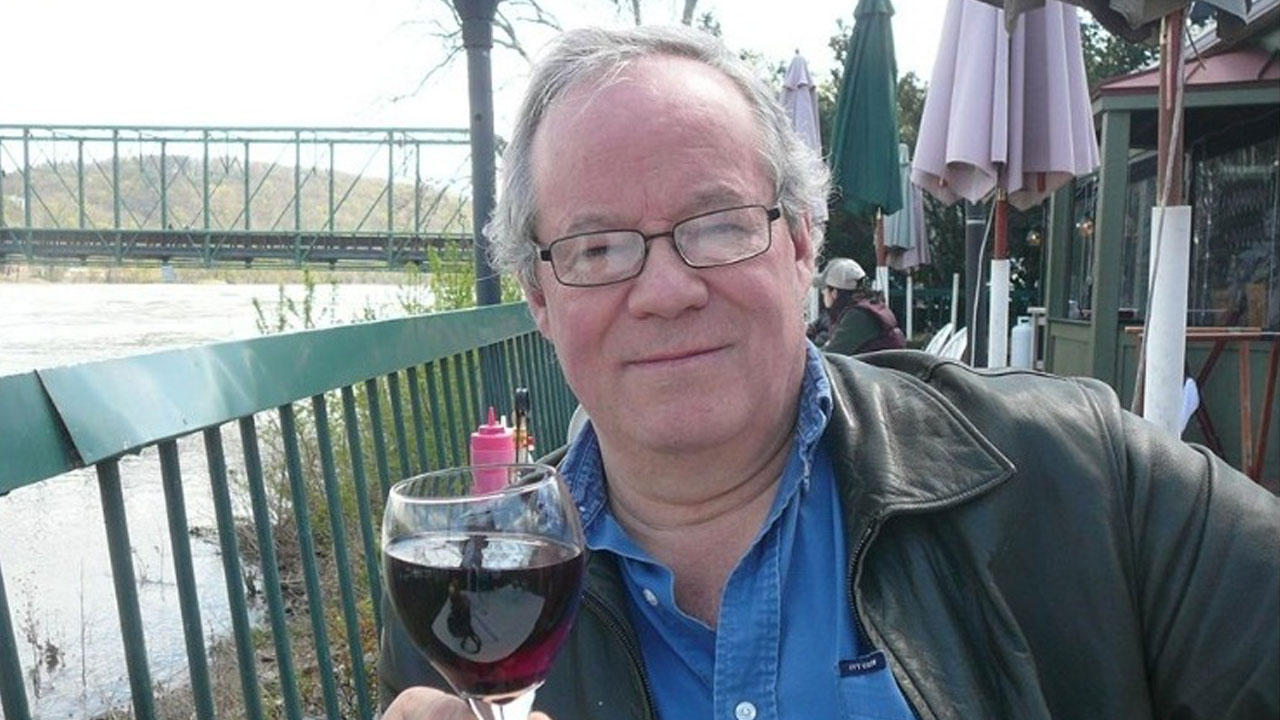 Paul Fromm, wannabe eminence grise of the far right, has made a career of being innocuous. Right down to the cheap suits, faux leather shoes and the frazzled look of the nutty professor he wears in public. The quaint shot posted on his Web site ­-- Fromm in plaid shirt reading by the fireplace ­-- recalls Norman Rockwell. Ask Fromm and he's liable to tell you he's a "radical populist," a civil libertarian even.
But this positioning is stale-dated. From the moment the video camera caught him speechifying to a roomful of skinheads shouting "Sieg heil" a few years back and the Peel board of education yanked him out of the classroom, his mild-mannered cover was blown.
Now, as others on the far right like Holocaust-denier Ernst Zundel and former Heritage Front leader Wolfgang Droege grow weary of their slogging efforts to build mass intolerance in Canada, Fromm is emerging as the pre-eminent voice of racialism.
By means of his Canadian Association for Free Expression, he's been able to net a living from benefactors while he spreads his word in the shadowy milieu of those hostile to non-white immigration. (
more
...)
SMC frosh can look back at some glorious alumni. Prolife -- for Aryans. Who'd a thunk it would pay so well?
Background:
The reader may ponder how St. Michael's College proffered teaching credentials on a graduate who the Ontario College of Teachers would later assess thus:
"By his public actions and statements, the Member failed to inculcate, by precept and example, respect for religion and the principles of Judaeo-Christian morality and the highest regard for truth, justice, loyalty, love of country, humanity, benevolence, sobriety, industry, frugality, purity, temperance and all other virtues."
Ouch.