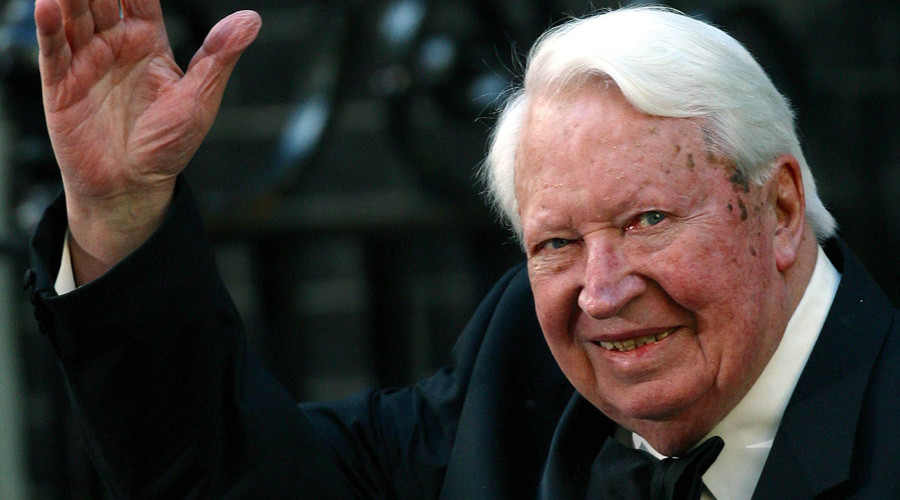 Two people have been arrested as part of an investigation into allegations of child abuse made against the former prime minister Sir Edward Heath.
Wiltshire police did not give further details about the suspects, who are on bail.
The police inquiry, Operation Conifer, was opened in August last year after Heath was named as a suspect in an investigation into historical child sex abuse.
The force said the investigation also aimed "to safeguard children and vulnerable adults who may be at risk of abuse today and, where relevant, bring living offenders to justice".
The Independent Police Complaints Commission opened an investigation into alleged historical corruption after information from a retired officer raised concerns that Wiltshire police deliberately caused a criminal prosecution to fail 22 years ago. (
more
...)
Background: