When accused Nazi war criminal Helmut Oberlander exhausted his final possible appeal at the Supreme Court of Canada last December, it appeared the next logical step was his deportation.
But the 96-year-old former Nazi death squad member and his lawyers have become experts at erecting roadblocks.
This time, lawyers have filed an application to the Immigration and Refugee Board (IRB) asking that the case against Oberlander be dismissed.
They argue that Oberlander's Canadian citizenship, acquired in 1960, has never been expunged and that the IRB lacks jurisdiction to issue a removal order. Doing so would be "an abuse of process," states the 42-page application obtained by
The CJN
.
His lawyers also submitted findings from an optometrist, audiologist and psychologist offering evidence that Oberlander is "legally blind, has delayed memory deficit, cognitive slowing and greatly diminished hearing," and those disabilities "must be accommodated." (
more
...)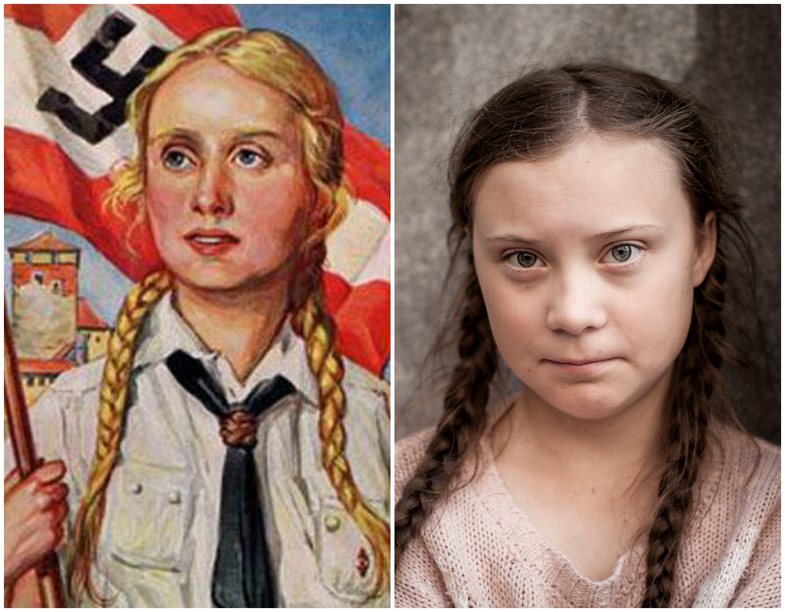 Weren't Nazis in favour of reducing carbon footprint?