Deep in the forest of Belgium is a heavily guarded castle so dark few locals even speak of it. The Chateau Amerois AKA Mothers of Darkness Castle and it is said to be home to some of the Illuminati's darkest rituals, blackmail parties and more. Discover what is hidden behind these forbidden walls!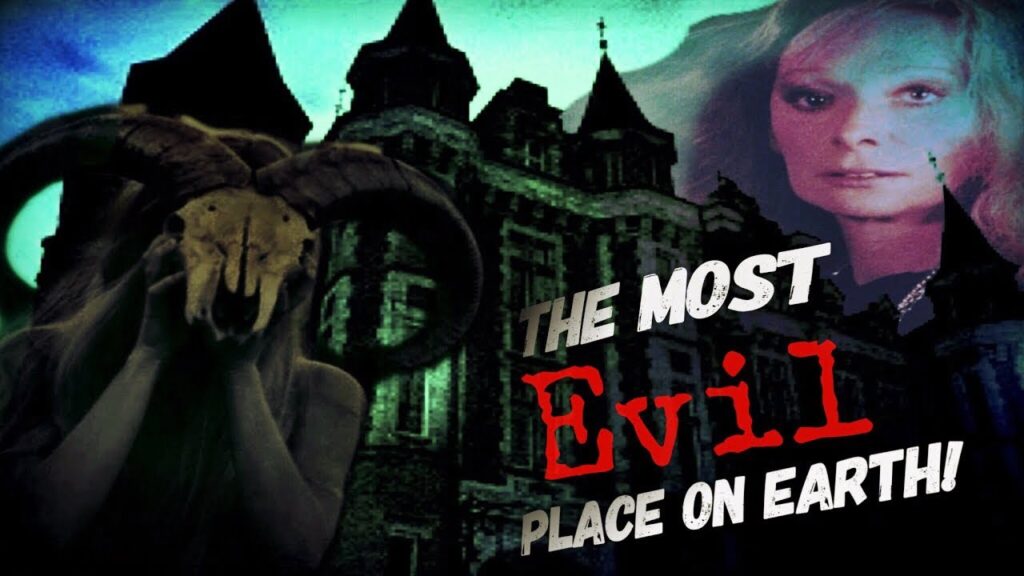 About those points of light: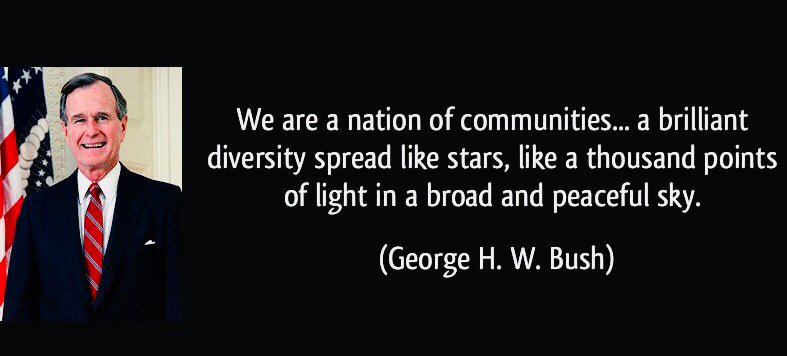 Depends what you mean by that:
Compare and contrast:
The Word was the true light
That enlightens all men;
and he was coming into the world.
He was in the world
that had its being through him,
and the world did not know him.