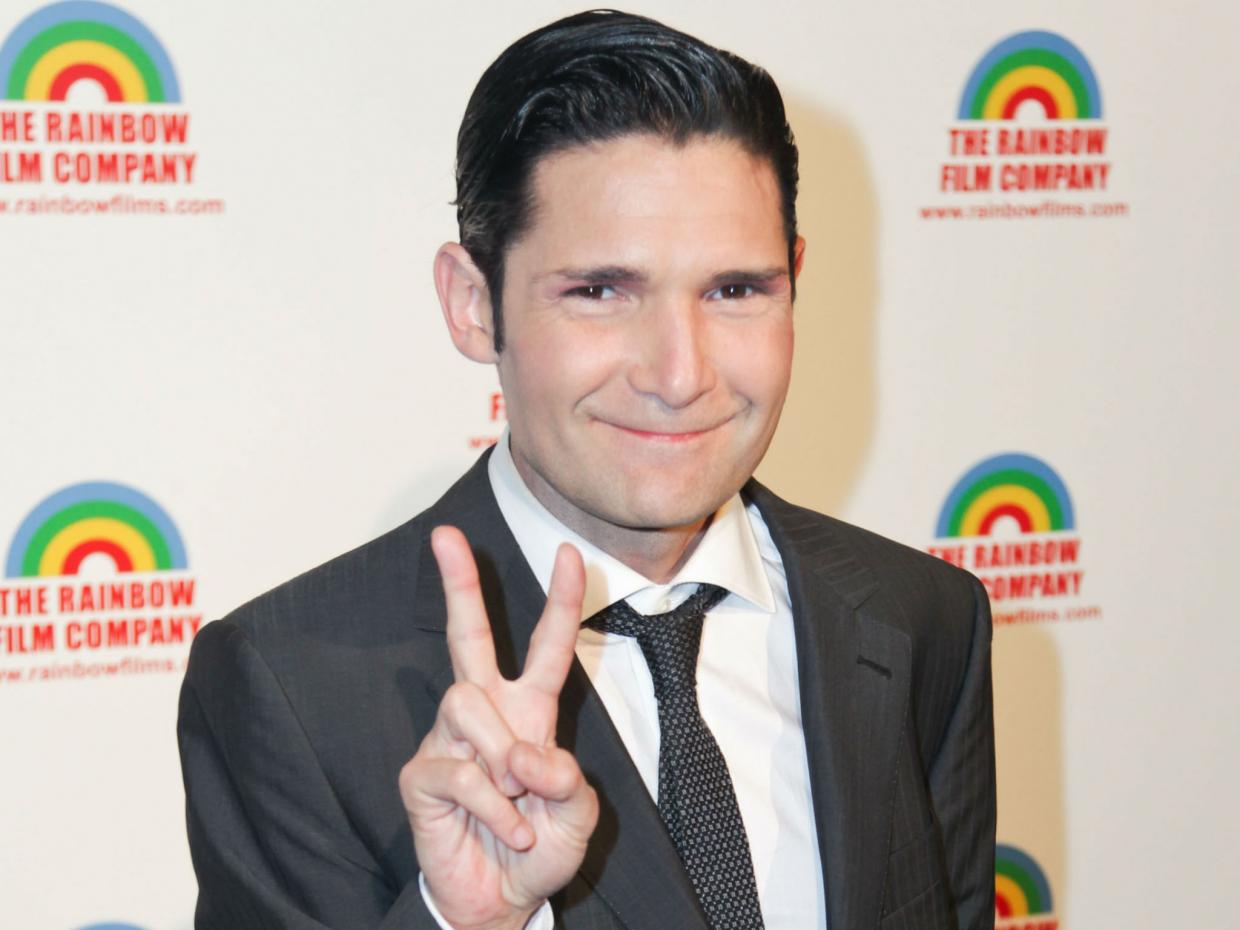 As the scale of the Harvey Weinstein scandal has come to light, with more and more women making allegations against the producer, one effect has been the creation of a context within which to discuss abuse by those in positions of authority.
Since the scandal broke, women on social media have used the phrase "me too" to highlight that they have also experienced sexual harassment, and singers Paloma Faith and Tom Jones have also spoken about sexual exploitation in the music industry, all of which have helped to throw light on the extent of the abuse.
As the world reels from the allegations, claims paedophilia is another huge problem facing Hollywood have resurfaced.
Corey Feldman, who starred alongside Corey Haim in 1987 thriller The Lost Boys, has alleged that he and Haim, who died in 2010, were raped by Hollywood moguls.
In a 2016 interview with The Hollywood Reporter, Feldman said Haim suffered more abuse than him from several men, and said one of them was "still prominent in the business today".
He said the man was not Weinstein.
"I can tell you the number one problem was and is and always will be paedophilia," Feldman told ABC News after Haim's death in an interview in 2012.
"It's all done under the radar. It's the big secret. I was surrounded by them when I was 14-years-old. Literally. They were everywhere, like vultures." (
more
...)